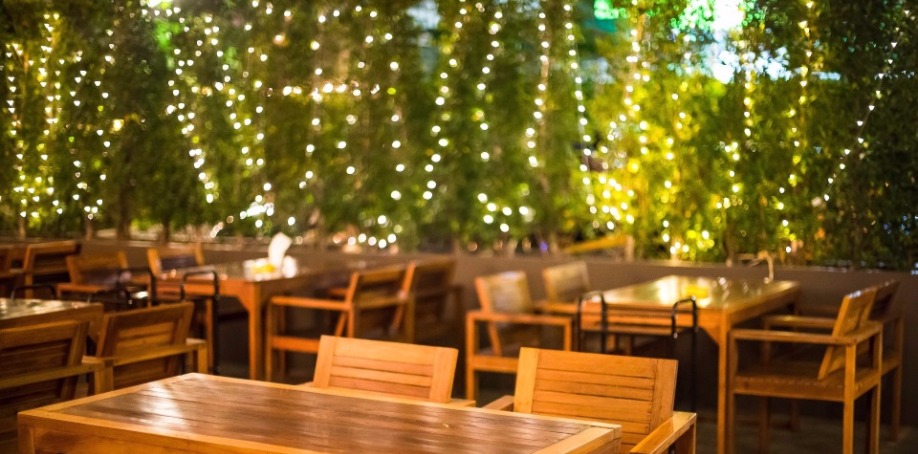 The Best of Ocean Isle Beach's Bars
There's no time like vacation to find a place to pull up a chair and relax with a drink—especially in a scenic setting like Ocean Isle Beach. Below, we've compiled a list of just a few of our favorite watering holes, where the beer is cold, the cocktails are strong, the wine is palate-pleasing, and the ambiance is just right for your night. Enjoy a fantastic drink or two at one of these fantastic Ocean Isle Beach bars!
Where to Go for Great Brews, Cocktails, and Wine
If it's a fun atmosphere you're looking for, look no further than Pelican's Perch! A sports bar with fantastic live music and karaoke on the weekends and plenty of T.V.s for catching the big game throughout the week, Pelican's Perch is one of the best casual bars in Ocean Isle Beach. They also have outdoor bar games like corn hole if you're feeling like a friendly competition while drinking!
Another enjoyable bar with bar games and great beach-themed cocktails, Chubby Buddha Tiki Bar has live music, a cool open-air deck, billiards tables, and more. They also have happy hour during the week if you want to save a little money. Fibber McGee's, a local Irish tavern, is also renowned for their happy hour deals on drinks.
Sharky's is a favorite with locals for its laid-back vibe, live music, waterfront deck, full bar, and fantastic food and cocktails. Start the night off with food and drinks form here. Similarly, Poagie's has great food, stunning views of the shoreline, a rooftop bar, and live music in their downstairs dancehall area.
Like Sharky's, Ocean Isle Fish Company has strong cocktails and specialty drinks, such as Banana Hammock cocktails, hurricanes and fishbowls, and take-home souvenir cups. However, they're also well-known for their incredible selection of craft beer, as well as a solid menu of white and red wines.
Inlet View Bar & Grill is a bar close to Ocean Isle Beach that has two waterfront decks, an upstairs bar, great happy hour prices, and frequent live performances. Other bars near Ocean Isle Beach include Magnolia's Fine Food & Spirits, Maverick's Pointe, and Twin Lakes by the Sea.
Learn More About These Ocean Isle Beach Bars Today!
Contact our team of reservation specialists today for more information on these bars and other cool things to do in Ocean Isle Beach when you reserve your stay in one of our gorgeous vacation rentals!