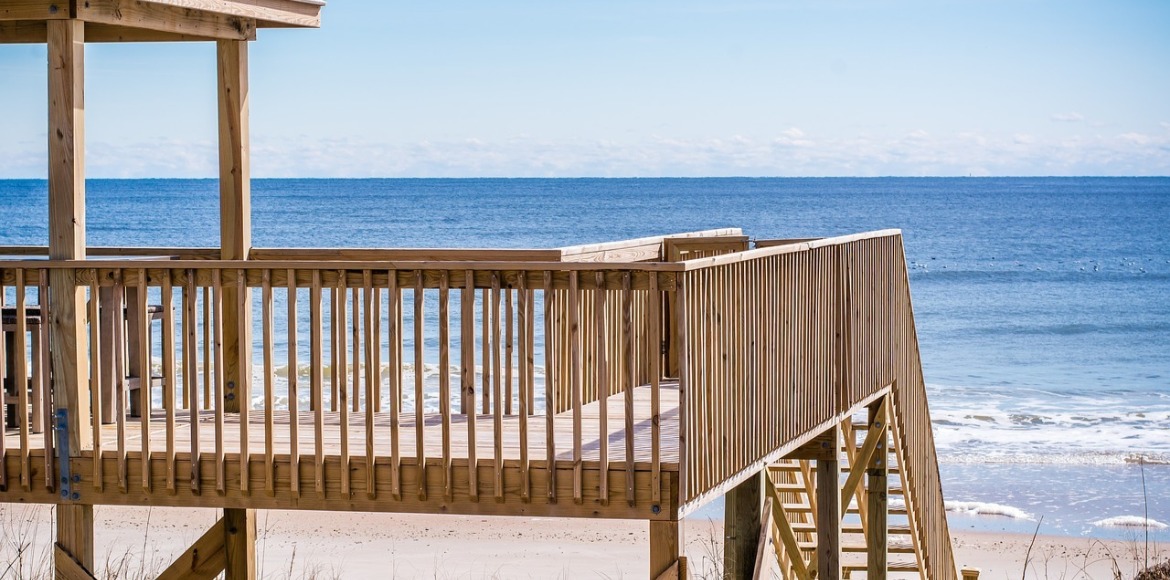 Hotels vs OIB Vacation Rentals
Visitors flock to the beaches of North Carolina when the summer months roll in and the desire to get away from it all is on the rise. Part of making sure you are in for a fantastic getaway is booking just the right place to stay. While traditional hotels are always an option, there's a rental road that leads to a more personalized vacation experience. When you're in Ocean Isle Beach, there are several reasons booking a OIB vacation rental makes for an exceptional stay. 
Traditional hotels tend to work on a model of base-line efficiency. Filling rooms and making sure those bookings keep coming in are part of the big-name business. When you decide to book a
Ocean Isle Beach cabin rental
, you'll be working closely with a team of professionals dedicated to finding you a customized property. Unlike a traditional hotel that's made to fit the masses, a vacation rental gives you the choice of picking and choosing your home design, amenities and beyond. When you take customer care and a vast selection of choices seriously, booking a vacation rental is the way to go.
Ocean Isle Beach offers up some of the most stunning views imaginable. If you choose to stay at a traditional hotel, there's no guarantee you'll get the view with the room. When you're not in the mood for taking chances on a view, booking a vacation rental gives you a guarantee. Properties hosted by McClure Realty Vacations come with prime views that are made to match what you're hoping to see out the window. Whether you're looking for an oceanfront vista, or more of a watery inlet, there are plenty of properties to match your vision.
A Personalized Experience
While traditional hotel options offer a certain amount of privacy, you're sure to face the more unpleasant aspects of group hospitality when you find yourself waiting in line to speak with a concierge, hoping for a place in the Jacuzzi or last in line at the breakfast buffet. When you decide to go with a Ocean Isle Beach cabin rental, you take the hassle out of the routine entirely. Instead of waiting to speak with someone, you can simply pick up the phone and call one of our property customer care specialists for immediate assistance. No need to wait for the hot tub when you've selected a property that comes with a private Jacuzzi all for you. A sprawling vacation rental kitchen complete with top of the line appliances means your morning breakfast is bound to be a peaceful and delicious experience to start the day.
A OIB Vacation Rental Awaits
When you're planning your next trip to Ocean Isle Beach, make sure you are
booking a vacation rental
made to match your ideal getaway. With so many choice properties waiting, you'll find a place that's luxurious, comfortable and comes with an unforgettable view. 
Contact us
 today to book your next hassle-free getaway to Ocean Isle Beach!