New construction
Oceanfront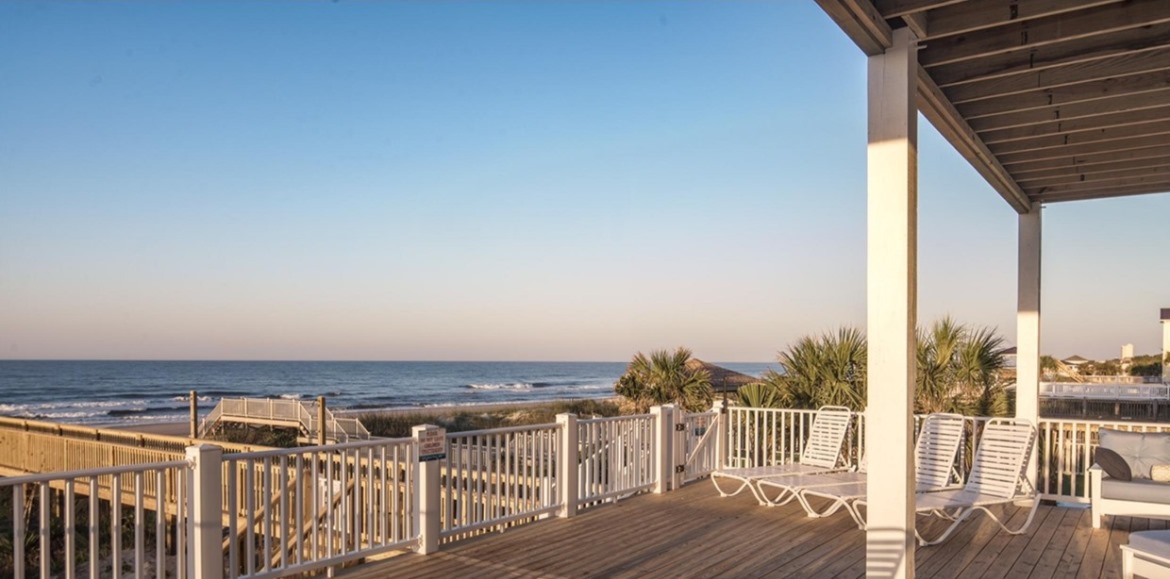 We are taking advance reservations for a brand new property that will be perfect for large families who want an Ocean Isle Beach vacation.
McClure Realty Vacations is pleased to offer a spacious home for large family vacations that will have 9 bedrooms, 9.5 bathrooms, an oversized kitchen with 3 sets of appliances, an elevator, an in-ground pool, and much more! The house will be able to accommodate 38-40 people in a variety of bed sizes, including three oceanfront bedrooms, and a bunk room for kids.
The property will be similar to The Pineapple Beach Club in layout of the main floor/kitchen area. It will have large oceanfront decks for enjoying the view. TVs in all rooms and Wifi for entertainment inside. The ground level pool will be in partial shade, offering a cool retreat in summer months.
This rental will be ready for the 2020 rental season starting Memorial week 2020. Rates will be $17,000 - $25,000. Reservations can be placed now by calling 800-332-5476.
Preliminary floor plans for "The Citrus Beach Club"