---
Fun Vacation Rental Games to Play
Posted On Thursday, February 25, 2021
---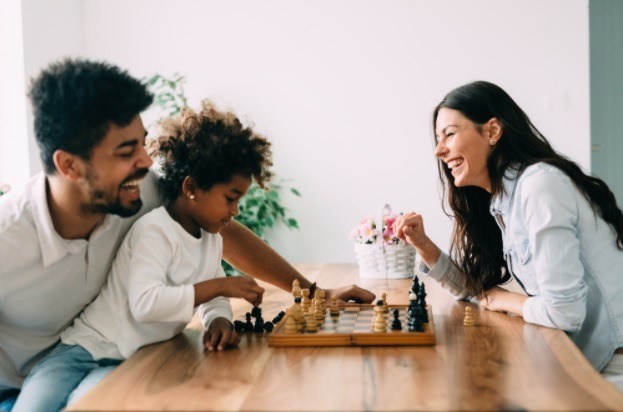 Fun Vacation Rental Games to Play
If you're looking for a unique coastal vacation to enjoy this year, look no further than Ocean Isle Beach, NC. An underrated neighbor of Myrtle Beach, Ocean Isle Beach is a fantastic option for families looking for something a little different. Before you start planning out all of your beachside adventures, make sure you book your stay with McClure Realty Vacations. Our full-service rental company features several vacation homes made for your needs; we even have pet-friendly rentals for those traveling with furry companions.
No family getaway is complete without fun vacation rental games. Bond with your loved ones in our Ocean Isle Beach rentals with our top game recommendations during your trip to the Atlantic Coast.
Why Play Vacation Rental Games?
The best part of the vacation is the memories you make with your family. You can cultivate favorite moments away from home, relaxing with your loved ones at your cozy North Carolina beach rental. Playing games is a great way to keep everyone entertained and happy during your Ocean Isle Beach vacation, especially if you get a less-than-ideal rainy day.
Bring on the Classic Board Games
If you have any favorite games, bring them with you so that you can engage in time-honored competitions late into the night. A few unbeatable choices include Monopoly, Chutes and Ladders, Candy Land, and Life. Consider bringing old school classics like cribbage, chess, or Chinese checkers. Plus, there are thousands of things to do with a deck of cards.
Party Games
If you're traveling with friends, try a classic party game like Apples to Apples, Headbandz, or even Cards Against Humanity (if everyone on your trip is over 18). These are great ways to bond with each other and share in a good laugh or three during your vacation.
Classic Vacation Rental Games
We love games that don't need a board or cards to play. Introduce your kids to the magic of Charades, 20 Questions, Would You Rather, or Truth or Dare during your vacation. All of these games will bring you closer together and let kids use their imaginations and get creative.
North Carolina Rentals for All Occasions
Create lifelong memories with family and friends playing the best vacation rental games in our cozy accommodations. Your McClure Realty Vacation home is the perfect place for you to enjoy a relaxing oceanside getaway. For more information on our availability, please call 800-332-5476.
South Brunswick
Isles-Opoly
Keep your eyes out for a giveaway this summer of a prize pack that will include a copy of South Brunswick Isles-Opoly.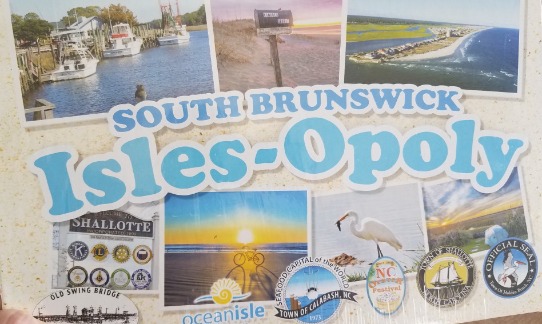 Comment on this post!