---
NC Oyster Festival in Ocean Isle Beach
Posted On Thursday, September 30, 2021
---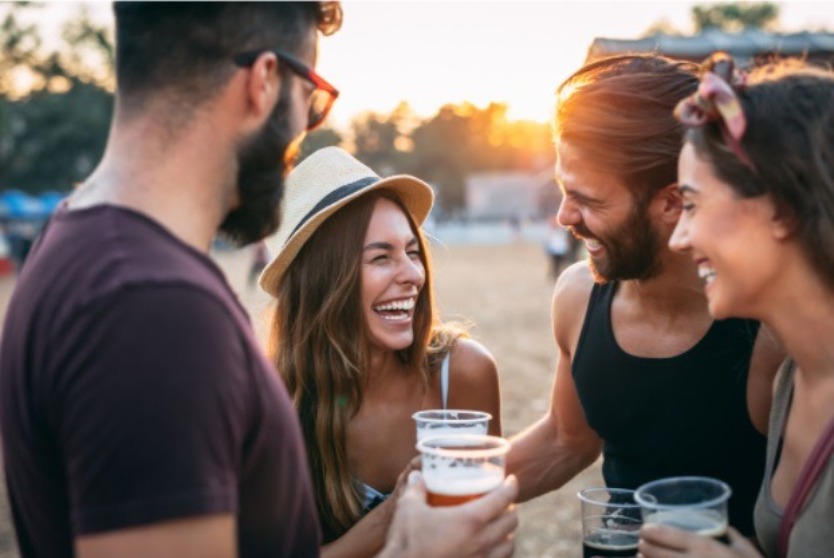 We previously published that the Oyster Festival would be in Shallotte, but on September 14, it was voted to be held in Ocean Isle Beach once again!


Your Guide to the NC Oyster Festival
McClure Realty Vacations is your premier vacation rental company located right in the heart of Ocean Isle Beach. We are dedicated to helping you find the best Ocean Isle Beach vacation accommodations that fit your budget and lifestyle needs. All of our vacation rentals will welcome you in with an island ambiance and modern furnishings. You will feel right at home! Here at McClure Realty Vacations, we cannot wait to introduce you to the beauty that is Ocean Isle Beach—you'll return year after year. There is truly something for everyone, including our town's celebration of oysters, the NC Oyster Festival.
Brunswick County, where Ocean Isle Beach is located, is renowned for its abundance of mollusks. Whenever you visit our lovely island town, it is a must that you try some tasty oysters and other local cuisines. Escape from your fall responsibilities this October and journey to Ocean Isle Beach, where you'll celebrate all things oysters! Keep reading for more information.
On October 16 and 17, the NC Oyster Festival will take place, bringing together upwards of 30,000 people to the great town of Ocean Isle Beach. Times are a little different nowadays, but we would still love to see you there. At McClure Realty Vacations, the health and safety of our guests and staff are always our top priority. The same goes for the organizers of the festival. We encourage you to take advantage of the open spaces and less crowded venues this year.
The Ocean Isle Beach Town Center Park will be transformed into an airy, open walking area filled with live entertainment, crafts, food, contests, and more. As you walk around and mingle at the various vendor booths, live music from an exciting line-up of performers will be playing throughout the festival. Visitors who like to dance can have a Footloose moment on the dance floor in front of the stage!
Of course, you cannot come to the NC Oyster Festival without trying some tasty mollusks! This year, you will be able to try some delicious seafood from the many local restaurants and food truck vendors who'll be sprinkled around the festival grounds. In 2022, the oyster eating contest and the oyster stew cooking competition will return! No worries; however, you can still participate in the oyster shucking contest on Saturday. Get your practice in before your vacation! You can also stand on the sidelines, cheering on folks as a spectator.
Be 1-Minute Away with McClure Realty Vacations
When you stay at one of McClure Realty Vacations, you will be near all the fantastic annual festivals, events, and attractions that Ocean Isle Beach has to offer locals and visitors alike. Our offices are one minute away from the NC Oyster Festival, and we can help you pick the best vacation rental with proximity as well. To check availability and book your stay today, call us at (800) 332-5476.
Comment on this post!