Equipment & Golf Cart Rentals
During your time in Ocean Isle Beach, you'll find that there are all sorts of rental providers for just about every type of scenario imaginable. From golf cart and bike rentals to beach chairs and high chairs, Ocean Isle Beach's rental companies have you covered. Learn more below! There are plenty of things to do in Ocean Isle Beach NC!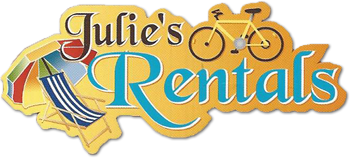 Julie's Rentals - umbrellas, chairs, bicycles, kayaks, linens, & more
7085 Beach Drive SW, Ocean Isle Beach, NC 28469
910-579-1211
http://www.juliesrentals.com/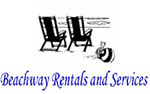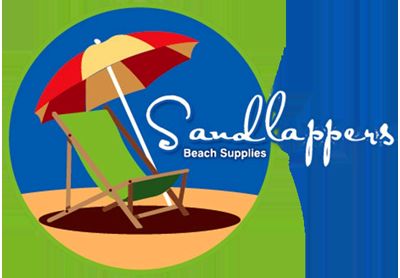 Sandlappers Beach Supplies
910-209-1182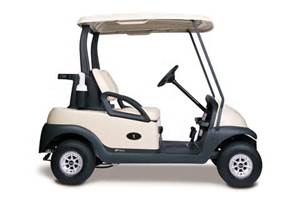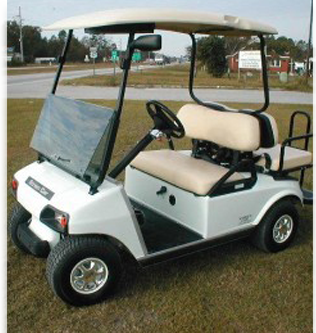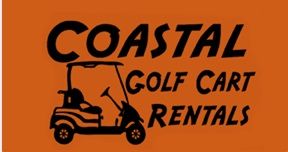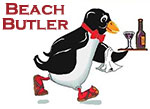 Reliable Rental Providers in Ocean Isle
Coastal Golf Cart Rentals Here's a fun fact that you might not know about Ocean Isle Beach: low speed vehicles like golf carts are allowed on city streets—provided you don't cross Ocean Isle Bridge. As a result, golf cart rental companies like Coastal Golf Cart Rentals provide a fun and easy mode of transportation for visitors to Ocean Isle Beach. Rent a four-passenger or a six-passenger golf cart and have fun cruising around the island! Golf carts can be rented on a daily or weekly basis for $85.00 to $500.00.
Beach Butler Beach Butler is a one-of-a-kind service company that serves to Ocean Isle Beach and the surrounding region. From airport, wedding, and nightlife shuttle services to buying groceries, beach supplies, linens, kites, Frisbees, and more for you during your stay (and bringing it all to you, no less), this service company is dedicated to ensuring that you have a hassle-free vacation with as little stress as possible. You can rent items a la carte, such as kayaks, boogie boards, beach chairs, and cabanas, or you can go with an inclusive special package. Beach Butler's special packages showcase just how much attention they pay to the small but important details. Their Sweetheart Surprise Package, for example, provides visitors with a ten-foot by ten-foot cabana, two beach lounge chairs, two beach towels, a beach mat, flowers, chocolates, reading material like magazines or newspapers, lunch delivery, and a cooler stocked with ice, drinks, and snacks, all for $225.00. You don't even have to set up or take down the cabana! Plenty of things to do in Ocean Isle Beach NC!
Julie's Rentals Julie's Rentals has the kind of items for rent that make a vacation fun and easy. Didn't bring your outdoor beach gear, like chairs or umbrellas? Rent them here and they'll even deliver and set them up for you. Want a beach cruiser for exploring the island? They have those too. Couldn't drag along your kid's high chair with you? Julie's Rentals has them! This rental company also offers stand-up paddleboards, surfboards, boogie boards, kayaks, and household essentials like towels and linens. You can even rent a barbeque grill from Julie's Rentals!
Things To Do In Ocean Isle Beach NC
Contact our team of reservation specialists to learn more about these convenient rental services, as well as the thrilling activities and attractions that Ocean Isle has to offer during your stay when you reserve your accommodations in one of our stunning vacation rental properties today!