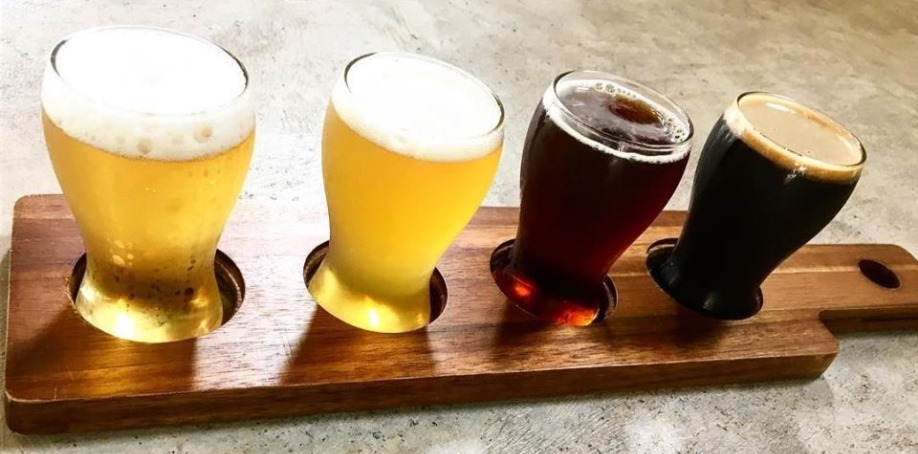 Hangouts and Hot Spots for 21+
When you're vacationing in a beautiful setting like Ocean Isle Beach, the vibe of relaxation and fun never ceases. Embrace this feeling to the fullest by taking advantage of the fantastic wine rooms and taprooms the Ocean Isle Beach area has to offer! Below, we've put together some information on where to go for these hangouts.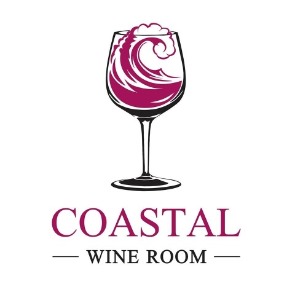 Coastal Wine Room
20 East Second Street, Ocean Isle Beach
910-393-2125
www.coastalwineroom.com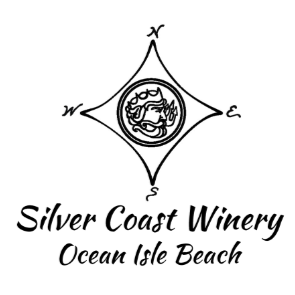 6680 Barbeque Road, Ocean Isle Beach
910-287-2800
www.silvercoastwinery.com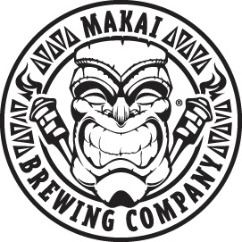 Makai Brewing Company
5850 Ocean Hwy West, Ocean Isle Beach
910-579-2739
www.makaibrewing.com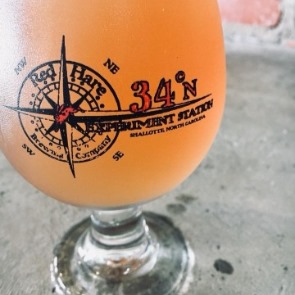 Red Hare 34 North Experiment Station
4802 Main Street, Shallotte
910-297-1604
www.redharebrewing.com/Shallotte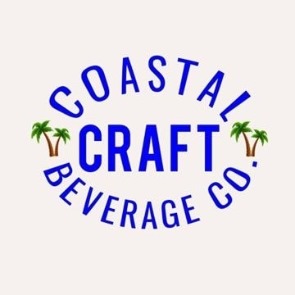 Coastal Craft Brewing Company
10080 Beach Drive, Calabash
910-575-4458
www.coastalcraftbeverageco.com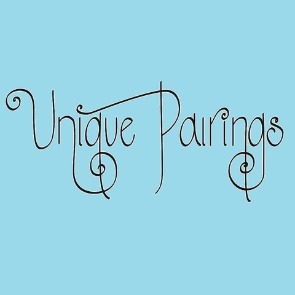 Unique Pairings
10164 Beach Drive, Calabash
910-880-5430
www.uniquepairings.com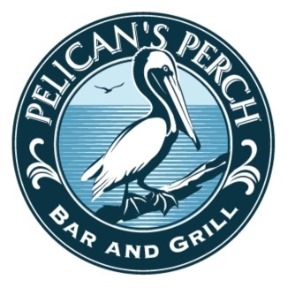 Pelican's Perch
After 10 pm, the Perch is 21+ only.
8 East Second Street, Ocean Isle Beach
910-579-0102
www.pelicansperchoib.com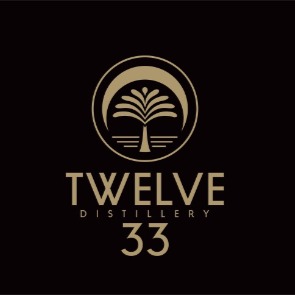 Twelve 33 Distillery
393 E. Hwy 90, Little River, SC
(843) 663-3344



Whether you want a laid-back night with your loved one or an exciting night with friends watching the game, Ocean Isle Beach and the surrounding area have plenty of options for filling up your day or night with good times and making great memories along the way.
Don't forget about the Peggy Hughes Summer Concert series from Memorial weekend through Labor Day weekend in the parking lot of the Museum of Coastal Carolina every Friday from 6:30pm to 8:00pm. It's a fantastic way to kick off your night (and your weekend) with some great music from talented local musicians, all without having to break the bank just to have a good time.
If you're looking for drinks with a fantastic view, Ocean Isle Fish Company Restaurant and Bar and Jinks Creek Waterfront Grille are both excellent choices for your evening outing. There are plenty of things to do at Ocean Isle Beach!
Learn More About The Ocean Isle Beach Area Today!
Contact our reservations team to learn more details about fun for the 21+ crowd, as well other aspects of the area you can enjoy during your time here when you book your accommodations in one of our spectacular vacation rentals today!