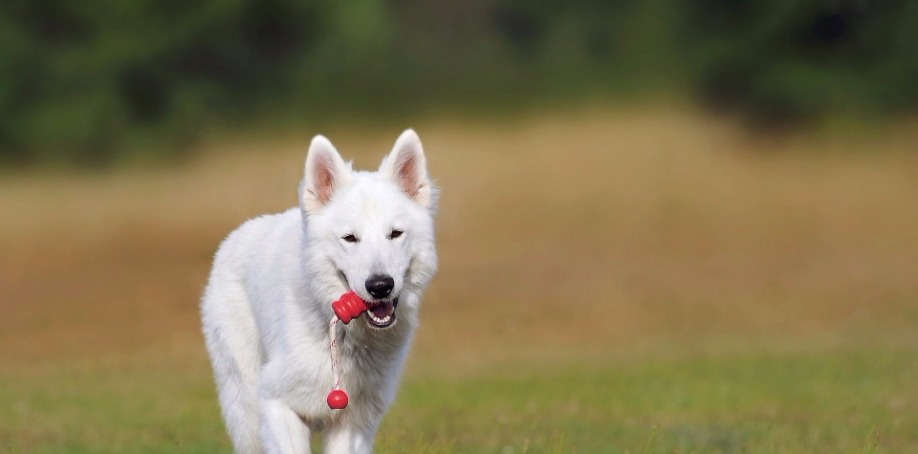 Pet-Friendly Things To Do in Ocean Isle
Leaving your pet behind as you go on vacation is always a tough decision, and one that many of us pet-owners tend to regret. At McClure Realty Vacations, we not only believe that you should bring your four-legged family member with you, but that you can have a great time when you do! Take a look at our list of pet-friendly Ocean Isle Beach activities down below!
Have Fun with Fido during Your Vacation!

In Ocean Isle Beach and the surrounding area, you and your pet can have fun doing everything from visiting dog parks and beaches to dining at dog-friendly restaurants.
Ocean Isle Beach does not allow dogs, regardless of whether they are leashed or unleashed, on the beach strand between 9:00am and 6:00pm from Memorial Day to Labor Day. Dogs are also forbidden from public access and parking areas at all times. In areas where dogs are permitted, they must remain on their leash at all times, such as at dog-friendly restaurants like Drift and Pelican's Perch.
Between Memorial Day through Labor Day in Sunset Beach, dogs are only allowed on the beach between the hours of 6:00pm and 8:00pm, during which time they must be on a ten-foot maximum leash. From Labor Day until Memorial Day, dogs are allowed on the beaches at all times, but must remain on a leash. Bring your pup to Fibber McGee's or Magnolia's Lounge in Sunset Beach for a bite to eat.
Holden Beach close to Ocean Isle Beach has similar restrictions, only the hours are from 9:00am to 5:00pm and it lasts from late May to mid-September. Mermaid's Island Grill is a great dog-friendly restaurant in Holden Beach. Additionally, Holden Beach is home to a fantastic dog park that is known for being very clean and stocked with water stations and dog bags.
The town of Shallotte also has a lovely dog park very close to Ocean Isle Beach, as well as dog-friendly restaurants like Inlet View and San Jose Mexican Restaurant.

Nearby in Oak Island (a small island that can be reached by bridge), all three beaches are pet-friendly. From mid-October until mid-March, dogs are allowed to be off-leash on the beach. During the rest of the year, they are allowed on the beach provided they are leashed. Shagger Jack's, The Lazy Turtle, and Bob's Dogs are just a few of the dog-friendly restaurants in the area.
Pet-Friendly Ocean Isle Beach

Contact our team of reservation specialists to find out more details about these pet-friendly Ocean Isle Beach activities and other fun things to see and do in the area when you reserve your accommodations in one of our pristine vacation rentals today!