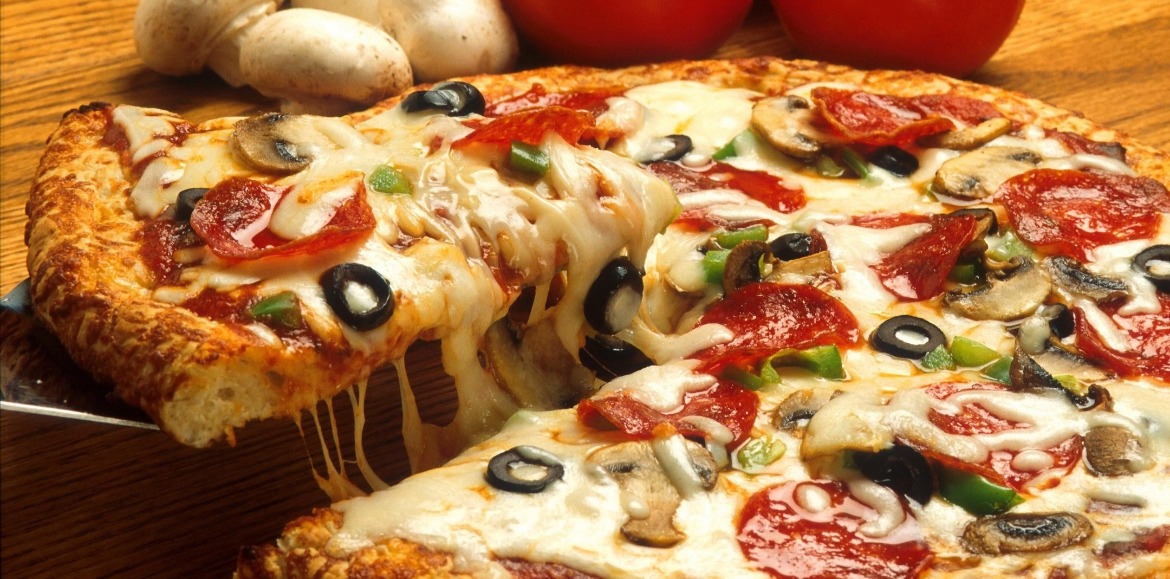 Antonio's Deli, Pizza & Grill
Vacations should be simple and relaxing, right? There's no better simple family meal than pizza Ocean Isle Beach NC, and Antonio's offers classic pizzas and calzones for your enjoyment, along with a great array of sub sandwiches and delicious side dishes. Choose delivery, take-out, or dine-in options to suit your preferences, and have a meal the whole family will enjoy! It is a great place to get pizza Ocean Isle Beach, NC!
Sub Sandwiches for Breakfast?
That's right, Antonio's is a bit unique like that. People who wake up really hungry will definitely want to check out the possibilities here! Breakfast subs include egg and cheese combos with sausage, steak, bacon, or pork roll, as well as a veggie option with peppers, egg and cheese. Sandwiches aren't only for lunch anymore! Texas toast is also available for breakfast, in case you're not ready for a whole sandwich. Antonio's is one of the most versatile Ocean Isle Beach NC restaurants!
Lunchtime Delights
When you're really hungry, you'll want to stop in for one of Antonio's classic 12-inch subs. The broad array of choices includes turkey, salami, bacon, roast beef, pepperoni, prosciutto, ham, chicken, and so much more. If you're not feeling a sub, there are also grill options like cheeseburgers and hot dogs. Don't forget the appetizers! Antonio's offers some great ones: fried pickles, jalapeno poppers, mozzarella sticks, onion rings, chicken tenders, and hot chicken wings are all popular options. Remember, Antonio's also delivers, so you can enjoy your meal in the comfort of your own great vacation rental home. 
On the Side
Antonio's also has some great side dishes to round out your meal. Choose your favorite salad: tuna salad, chicken salad, pasta salad, potato salad, or green salad. All the non-green salads are sold by the ¼ or ½ pound, so you can order the right amount for your group. There's also a great kids' menu, with kid favorites like hot dogs, chicken tenders, and mac 'n cheese bites. And don't forget dessert! Antonio's has a good selection, including tiramisu, chocolate covered cannoli, frosted brownies, and coconut cake. Dig in with one of the great Ocean Isle Beach NC restaurants!
The best part is, when you're full and happy from a delicious meal at Antonio's, you can rest your head at your comfortable rental home. Fall asleep full, and dream of what adventures tomorrow will bring!