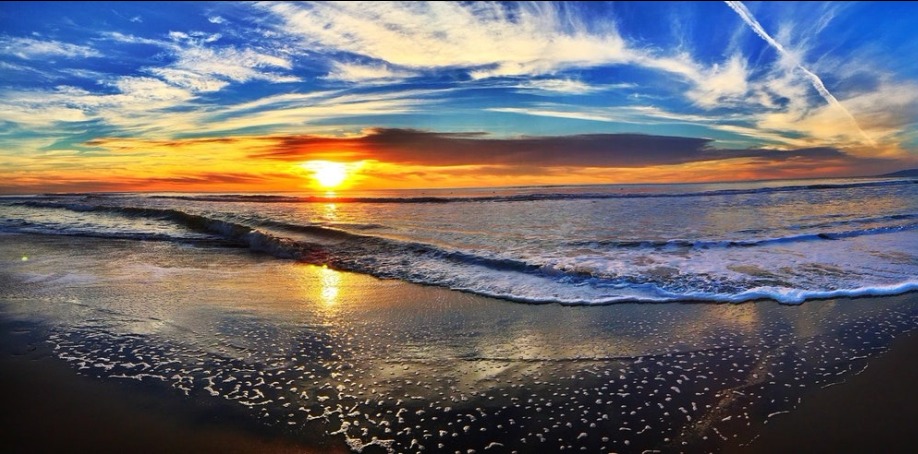 When are the Best Times to Visit Ocean Isle Beach?
While there are many things to love about Ocean Isle Beach all year long, picking a good time to visit will depend on what you're interested in getting out of your vacation experience here. To make it a little easier to decide, we've compiled a short guide to some of the best times that visitors can choose to come to Ocean Isle Beach. Read on below to learn more about the best times to visit Ocean Isle Beach!
Ocean Isle Beach's Best Seasons
Ocean Isle Beach is a gorgeous vacation destination year-round.
Summer is best for accommodating school schedules and enjoying the warm, sunshine-drenched weather for an extended stay. However, during this season, many vacation rentals are only available on a weekly basis.
If you're more interested in a short vacation than a week-long stay, the off-seasons of spring, fall, and winter are usually when vacation rentals are available for partial-week reservations.
Spring brings a profusion of wildlife to the already stunning natural setting of Ocean Isle Beach. Additionally, the weather is great and the crowds are minimal, with most travelers heading to nearby Myrtle Beach for its wild spring break atmosphere. Rates normally see a reduction in price of thirty to forty percent.
The fall season spells a dream vacation for fishermen, and boasts similar if not identical price drops compared to spring. And like the spring season, there are no crowds in Ocean Isle Beach during autumn.
The weeks leading up to and just after summer are also great for experiencing Ocean Isle Beach's picturesque atmosphere and fantastic weather for a reduced rate. During this time, you can often book vacation rentals for a twenty-five percent discount.
Winter's weather is still incredibly mild, and the prices of vacation rentals are at their cheapest—as much as fifty percent off of peak summertime rental rates, enabling you to enjoy the beauty and atmosphere of beachside vacationing while the rest of the country settles into the long haul of freezing temperatures.
Escape to the Seaside with McClure Realty Vacations!
Our reservations team is staffed by Ocean Isle Beach vacation experts who are eager to help you get the most out of your stay. Find out more about what Ocean Isle Beach has in-store for you when you contact us by phone or email and discuss reserving your stay in one of our McClure Realty vacation homes!