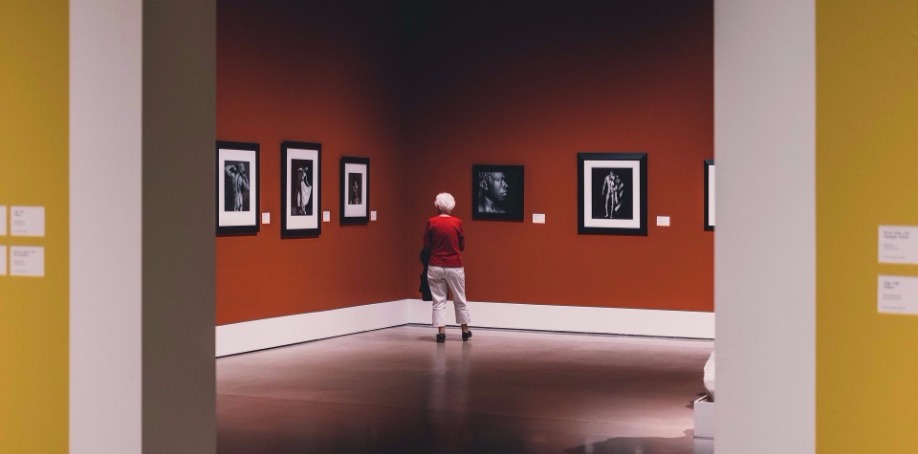 Arts and Culture in Ocean Isle Beach
Ocean Isle Beach is not only known for its pristine beauty, but for its dynamic artistic and cultural activities, attractions, and events—all of which you can enjoy during your time in our city. Read on to learn more about the arts and culture that Ocean Isle Beach has to offer!
Soak Up Our City's Vibrant Culture and Arts Scene
To start, the Ocean Isle Beach area hosts a number of annual events that are worth the trip. The North Carolina Jazz Festival takes place in early February of each year, while late March brings the Southport Spring Festival. The Ocean Isle Fishing Center hosts an annual fishing tournament during mid-May, while the town of Little River, South Carolina just a short drive away hosts the Blue Crab Festival around the same time. Additionally, late May brings on multiple concert series in both Ocean Isle Beach and nearby Sunset Beach.
In late August, the Museum of Coastal Carolina hosts its annual Labor Day Sand Sculpture Contest, which is open to children and adults. Neighboring Sunset Beach hosts the annual Sunset Festival with arts and live music in October, while Ocean Isle Fishing Center hosts another fishing tournament around this time.
Nearby in Southport, the Brunswick Little Theatre is fantastic for catching a live play. Oak Island, located about a half-hour to forty minutes away from Ocean Isle Beach, hosts the Arts by the Shore competition during early November of each year featuring original artwork from contestants 18 years old and above, created within two years of the competition.
There are also two well-known Ocean Isle Beach art galleries: Phthalo Blue and Doe Creek. A little farther away Blue Heron Gallery can be found in Sunset Beach.
Other sightseeing locales worth visiting in and around Ocean Isle Beach include the natural history museum known as the Museum of Coastal Carolina, the Ingram Planetarium, and the Sunset Beach Veterans Memorial.
Another unique feature of the area can be found in Bird Island next to Sunset Beach, not far from Sunset Beach Fishing Pier. Known as the Kindred Spirit Mailbox, this small and understated mailbox has hosted the written wishes, hopes, and dreams of locals and visitors for decades. Make sure you add your wish to the mailbox too!
Things To Do in Ocean Isle Beach
If you'd like to learn more about any of Ocean Isle Beach's art galleries, events, or attractions you can experience when you book your lodgings in one of our breathtaking vacation rentals contact one of our reservation specialists today! McClure offers nightly and weekly rentals as well, to stop by and experience the art on the fly!