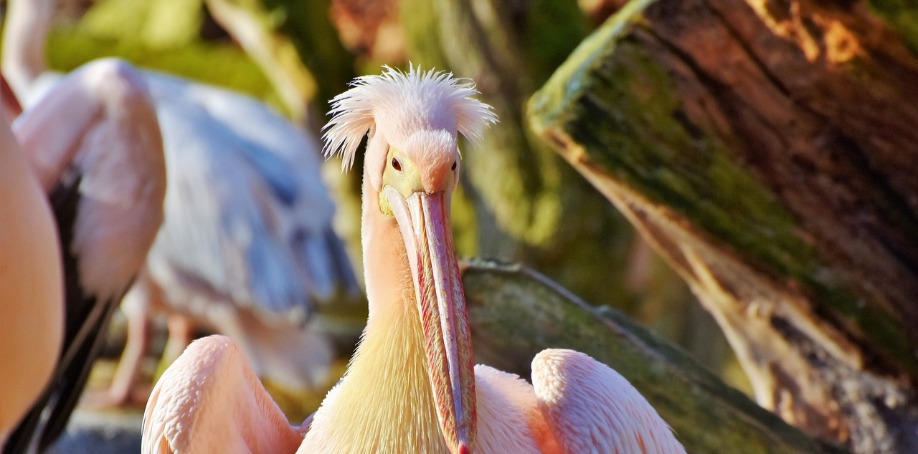 Does regular, everyday life have you feeling down? Is your boss demanding way too much for a job that doesn't pay nearly enough? Tired of constant worrying about work and bills and just want to find that one place to escape to for just a little while and give yourself piece of mind? Well, look no further! Your perfect escape is waiting for you watching North Carolina wildlife at the Bird Island Reserve in Brunswick County.
What is the Bird Island Reserve?
As one of the 10 sites that make up the North Carolina Coastal Reserve & National Estuarine Research Reserve, the Bird Island Reserve has high natural dunes, pristine sandy white beaches, and over 1,000 acres of beautiful tidal creeks and salt marsh. The purpose of this reserve is to keep the coastal ecosystem and NC wildlife of the Carolinas perfectly intact so scientists, students, and the public alike can learn about the processes, functions, and influences that shape and sustain the coastal area.
Well

T

hat Sure Sounds Interesting… But What Does

T

hat Mean for Me?


The beautiful thing about the Bird Island Reserve is that while it is primarily used for research and study of NC wildlife, traditional recreation uses are allowed on the beach as well! This creates a beautiful beach area and wonderful place to be able to "just breathe" and relax your spirit. Here at the Bird Island NC, you won't find any restaurants on the beach, no traffic or cars speeding by just a couple of hundred feet behind you, no unsightly beach houses blocking your view of the sparkling blue waters; simply put, it's just you and the beach itself. This provides you with one of the most relaxing experiences on one of the most beautiful beaches on the east coast, where you can reconnect with nature and the North Carolina wildlife and can easily let go of the stresses of normal everyday life.
So

H

ow

D

o I Find

Bird Island, NC

?


There are two primary ways to reach the Bird Island Reserve: by boat or by foot! Public access is primarily reached via the ocean beach on the Sunset Beat side, where you can land your boat and explore the beach to your heart's content! Otherwise, you are reachable by foot as well. Drive to the intersection of 40th and Main Streets in Sunset Beach, and you'll find parking at the end of Main Street. Then, take the 40th Street boardwalk beach access to the beach, turn right, and follow the beach until you find the reserve!
Also! Don't forget to check the awesome range of vacation properties we offer for your vacation needs! Give us a call and experience the definitive Ocean Isle experience!