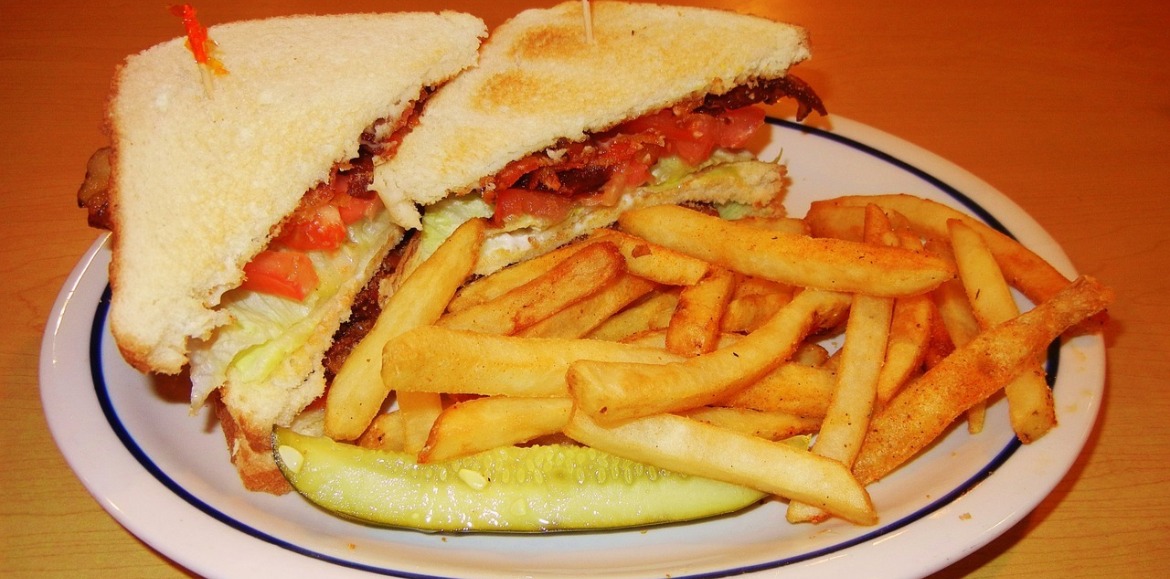 Castaway Grill
Are you looking for a great breakfast at an affordable price, not far from the beach? Then you've come to the right spot! Castaway Grill is a local favorite for their huge array of omelet options and other breakfast choices, as well as great lunches and dinners. Stop by when you get hungry!
Breakfast Bites
Everyone loves a good breakfast, and usually when you're on vacation you don't feel like cooking one yourself. So treat yourself, and make Castaway Grill Ocean Isle Beach your go-to morning spot! They serve a bunch of different 3-egg omelettes, as well as a variety of breakfast sandwiches and great sides like home fries, grits, and milk gravy. Best of all, it's quite affordable, so you'll feel good about eating here every day of your vacation!
Linger at Lunch
Everyone loves sandwiches, and Castaway Grill has plenty of options to suit every palate. Besides classic burgers, they offer BBQ sandwiches, BLTs, a flounder sandwich, and several unique pita choices. If you want a more substantial lunch, choose one of the seafood platters, or a plate with delicious pork, chicken, BBQ, or more. There's also a kids' menu for diners 12 & under, so everyone's happy! If you'd rather take a picnic to the beach, or back home to enjoy at your vacation rental home, Castaway Grill has a convenient carry-out window to make that easy for you. If you're dining alone (or just need to check the sports score), they also offer free Wi-Fi for their customers!
Dinner Delights at Castaway Grill Ocean Isle Beach
Chicken, steak, and seafood specialties get a little more dressed up for dinner around here, but they're still available at great prices. The dinner menu also includes some pastas, like chicken Parmesan and baked ziti, as well as salads, including a Greek salad and a shrimp salad. Dinner meals come with delicious side options, including sweet potato fries, hush puppies, and fried pickles. There's also a beer and wine selection, so Castaway Grill Ocean Isle Beach can be a low-key date night if you wish. Take a walk down the beach afterwards and make your romantic evening truly complete!
Enjoy eating like a local when you stop by Castaway Grill, a favorite dining spot in Ocean Isle Beach!