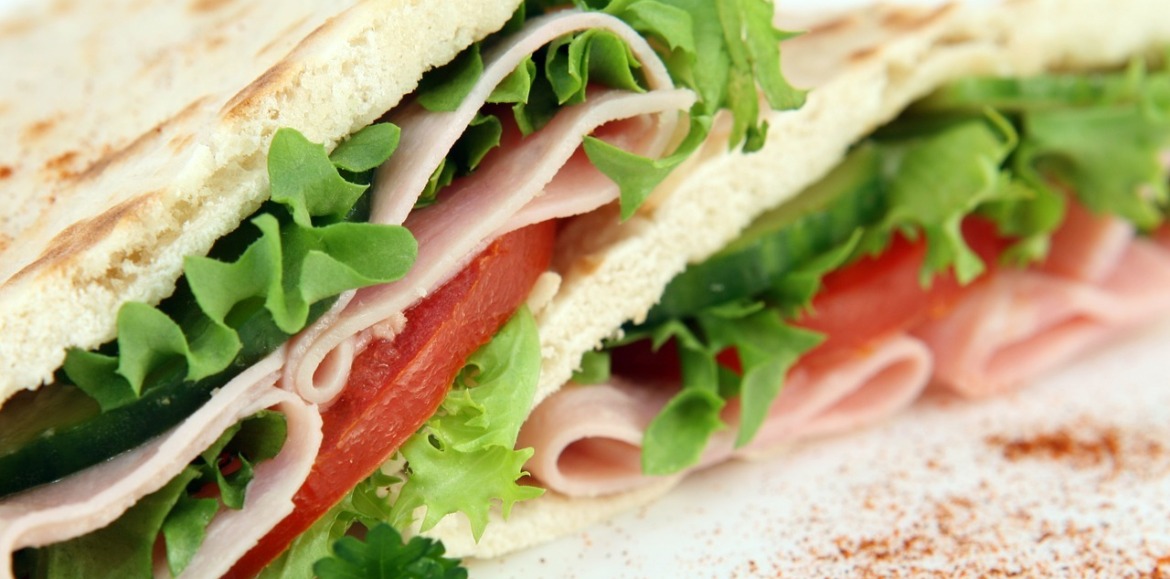 Causeway Gourmet
Do you love a gourmet meal at an affordable price? Are you looking for a dash of class with your relaxing beach getaway? Do you like convenient take-out that's as amazing as any restaurant meal? Stop by Causeway Gourmet for an incredible selection of delicious dishes that the whole family can sink their teeth into!
Fine Dining at Causeway Gourmet
Located just on the mainland side of the causeway, Causeway Gourmet Ocean Isle offers the very best in classic American cuisine. Offerings include a wide variety of hot and cold sandwiches, wraps, pastas, and entrees reflecting the flavors of the Southeast. Taste the best of North Carolina in a dish of sautéed local flounder with garlic spinach and lemon caper butter sauce or sample a bit of Louisiana in the Lost Bayou Gumbo. Causeway Gourmet also outdoes themselves in the shrimp department, offering Shrimp and Grits as an entree, as well as several shrimp preparations for appetizers.
Something for Everyone
Causeway Gourmet is an upscale place, but it's not too fancy to bring the whole family to! They offer a great kids' menu, with favorites like grilled PB&J, pasta, and pizza. There's also a great selection of beer and wine. And of course, you can't forget dessert! Most restaurants have some desserts on their menu, but Causeway Gourmet has a whole dessert menu, with a sumptuous array of treats to savor. Creme brulee, chocolate peanut butter brownies, key lime pie; how will you ever decide?
Special Services
Not only is Causeway Gourmet a special place to dine, but they offer several options for enjoying their cuisine off-premises. They have a great take-out menu, and they also deliver, so you can relax and enjoy a fabulous meal in the laid-back comfort of your own rental home. They also provide catering services, so if you're planning a wedding, family reunion, or other special gathering during your trip, you can wow your guests with some of Causeway Gourmet's special party foods. Their catering menu is even more extensive than their restaurant selections, so please do take a look if you'd like to serve something really special! Options include a vast array of seafood selections, carving stations for roast meats, salads, cheese platters, and so, so much more.
If you love delicious gourmet meals, then no visit to Ocean Isle Beach could possibly be complete without a stop in at Causeway Gourmet Ocean Isle!
Eat:
Causeway Gourmet
100-7 Causeway Drive
Ocean Isle Beach, North Carolina
910.575.1084