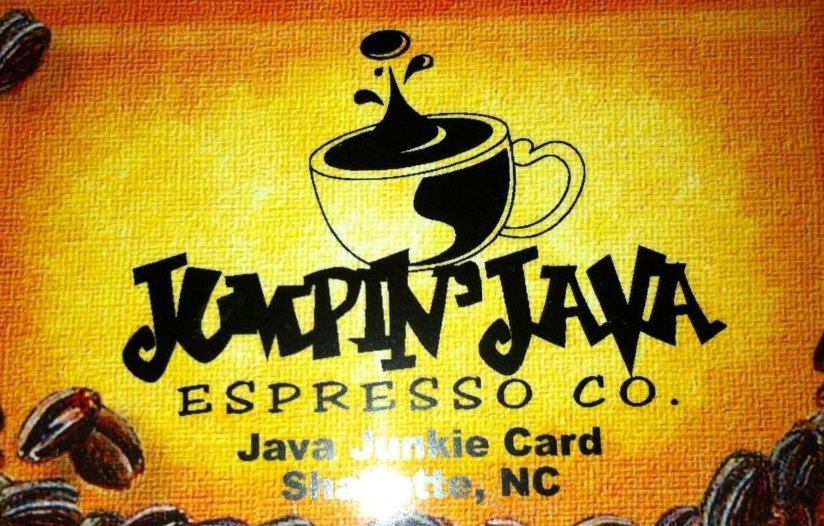 Jumpin' Java Expresso Company LLC
Is there any better combination than chocolate and coffee? Something about the bitter bite of the coffee bean and the dark sweet richness of the cocoa bean create the perfect yin and yang on the tongue. If you are visiting Ocean Isle Beach and a looking for that perfect chocolate and coffee combination, you will want to check out Jumpin' Java Expresso Company LLC. The folks at Jumpin' Java understand coffee and have come up with some fancy and fantastic ways to serve America's favorite beverage.
The shop itself has a folksy hipster vibe and is very popular with the locals. You can sit on the shop's big comfortable sofa, chat with the other patrons, and surf the net while planning your day at the beach. The staff is always friendly and won't mind if you take your time enjoying your morning drink.
There is nothing like a cold blended drink on a hot North Carolina day. Some of Jumpin' Java Coffee's best cold blended drinks include a Mexican Mocha, which consists of chocolate, cinnamon and coffee, and the sweet and smooth Toffee Nut Mudslide, which combines coffee, caramel, and English toffee.
If chocolate and coffee just aren't your thing, the shop offers some other tasty drinks. The Kahlua Kick combines coffee, Irish cream, and half and half. The Absolute Magic is a delicious marriage of white chocolate, caramel, and macadamia nuts.
Hot Coffee
If you prefer a good old fashion cup of hot coffee or expresso, Jumpin' Java Coffee serves a cup of joe that is made with coffee beans that they roast in-house. Some of their best coffee drinks include The Red Eye, which is an energizing cup of coffee with a shot of expresso in it. They also make a great caramel latte that is a favorite with the locals.
If you would like a little nourishment with your coffee, Jumpin' Java Espresso Company LLC offers some big and tasty scones that are even better with butter. They also offer some very palatable muffins and bagels.
Accommodations
Now that you know where to get your morning caffeine fix, you may want to think about where you will stay when you visit the beach. McClure Realty Vacation can provide you with the perfect beach house or apartment. Our properties have beautiful views and all the amenities your heart might desire, so call us at 800-332-5476 or browse our website today.