Coffee Shops, Ice Cream Shops, and Other Sweet Restaurants in Ocean Isle Beach
On the island of Ocean Isle Beach itself, the beautiful scenery and laid-back atmosphere bring up such nostalgic feelings of childhood and carefree living that you can't help but indulge in something a little sweeter. When that happens, you can check out some of the incredible treat shops we've listed below! Look at the restaurants in Ocean Isle Beach below: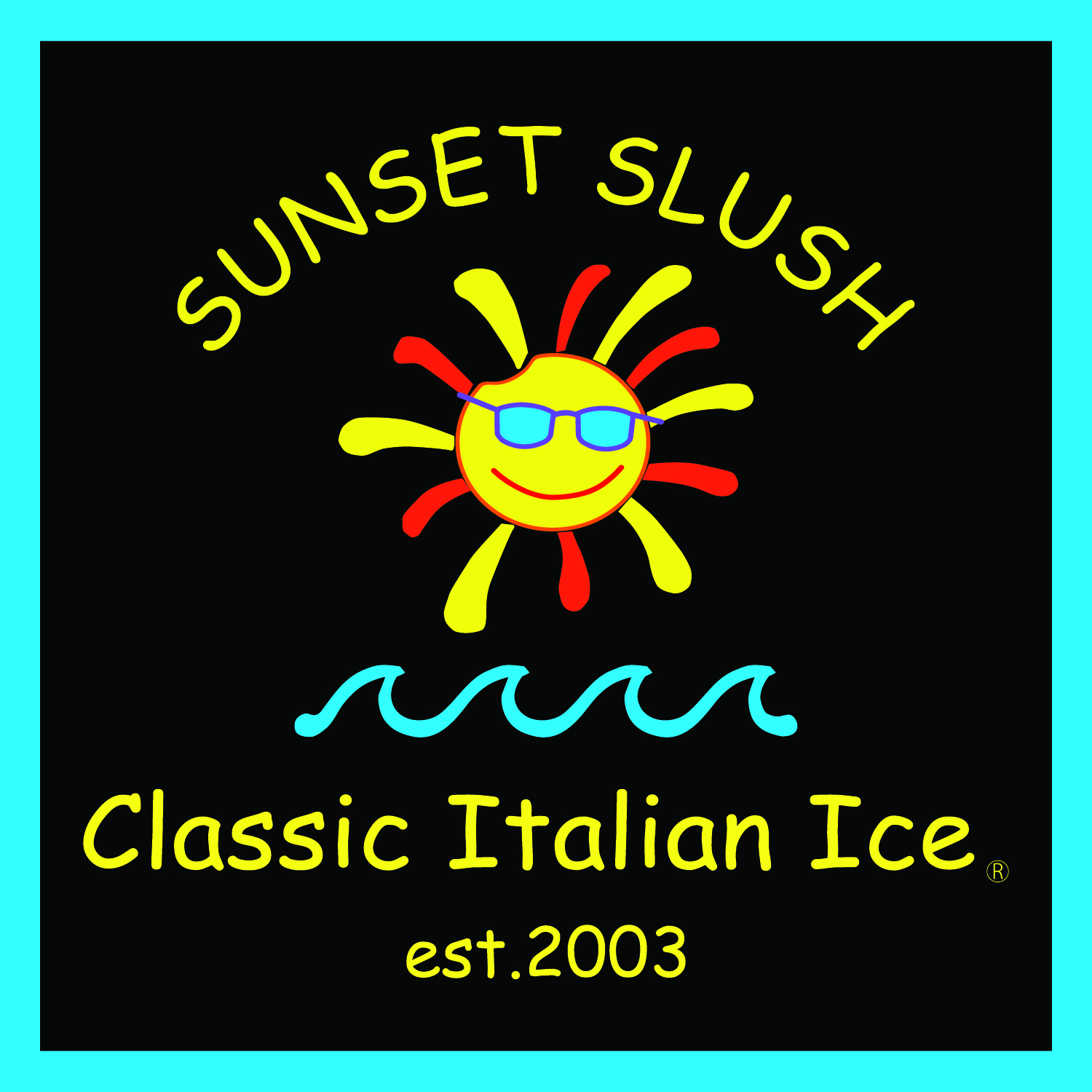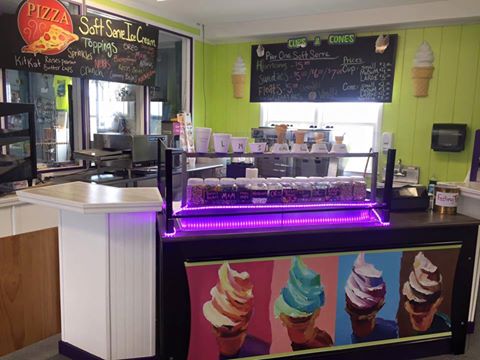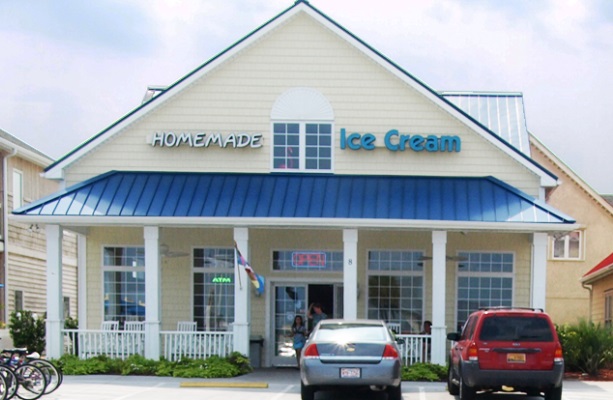 Ocean Isle Creamery
8 Causeway Drive, Ocean Isle Beach, NC 28469 | 910-579-5300
https://oibcreamery.com/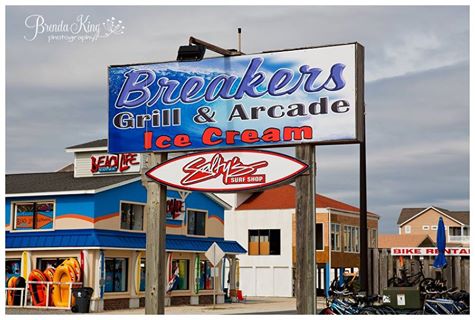 The Breakers Grill & Arcade & Ice Cream
12 East First Street, Ocean Isle Beach, NC 28469 | 910-579-2020

Breakers Pizza, Grill & Arcade
Beyond pizza, burgers, hot dogs, and sandwiches, this arcade eatery also indulges cravings for sweet and delicious desserts and drinks. Enjoy fountain sodas, coffee drinks with espresso, tea, smoothies, and milkshakes. Additionally, they have forty-five flavors of Hershey's brand ice cream for you to choose from! Visit Breakers if you want to feel like a child again, eating pizza and ice cream, drinking milkshakes, and playing as many arcade games as your wallet can handle!
Sunset Slush
We'll admit it: this unique Italian ice shop is so good that it also made our list of fantastic treat shops on the mainland! However, their island location is extremely convenient to get to and offers the same amazing variety of flavors that their mainland location does, from classic chocolate and fruit flavors to flavor combinations like Almond Joy and more. There are over fifty different flavors to choose from! Sunset Slush also stands out for offering alcoholic infusions in their Italian ices, such as red or white sangria, various flavors of tropical rum, amaretto, vodka, and even Godiva chocolate liquor. They also have an extraordinary blend that they offer called Gelati, which combines Italian ice with vanilla or chocolate ice cream.
Ocean Isle Beach Fishing Pier's Soft Serve Ice Cream Parlor
Located on the island's peaceful and scenic fishing pier, this soft serve ice cream parlor offers up the classics done right. Enjoy a soft serve ice cream cone, cup, or sundae, or indulge in a soft and chewy cookie or an interesting blend of candy if you're not feeling up to a cold treat. Afterward, take a stroll along the pier and go fishing, or head to the beach just steps away! A note: there is a $5.00 parking charge for all-day parking, unless you are fishing or a restaurant patron.
Treats In Ocean Isle Beach
Contact our reservation specialists to find out more about these delectable treat shops and other fantastic places to stop and see during your time in Ocean Isle when you book your stay in one of our lavish vacation rental properties today! Find out about the treats in Ocean Isle Beach!