Coffee shops, ice cream shops, bakeries, and other sweet treats from restaurants in Ocean Isle Beach, NC
Across the water from Ocean Isle, visitors will encounter a variety of local eateries and businesses worth visiting on the mainland. Below, we've put together a list of just a few of our favorite places to stop in for a treat when your sweet tooth is dominating your cravings. Read on to learn more about the best treat restaurants in Ocean Isle Beach NC!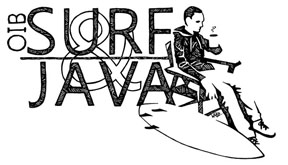 OIB Surf & Java
6278-2 Beach Drive, Ocean Isle Beach, NC 28469
910-575-6277
http://oibsurfandjava.com/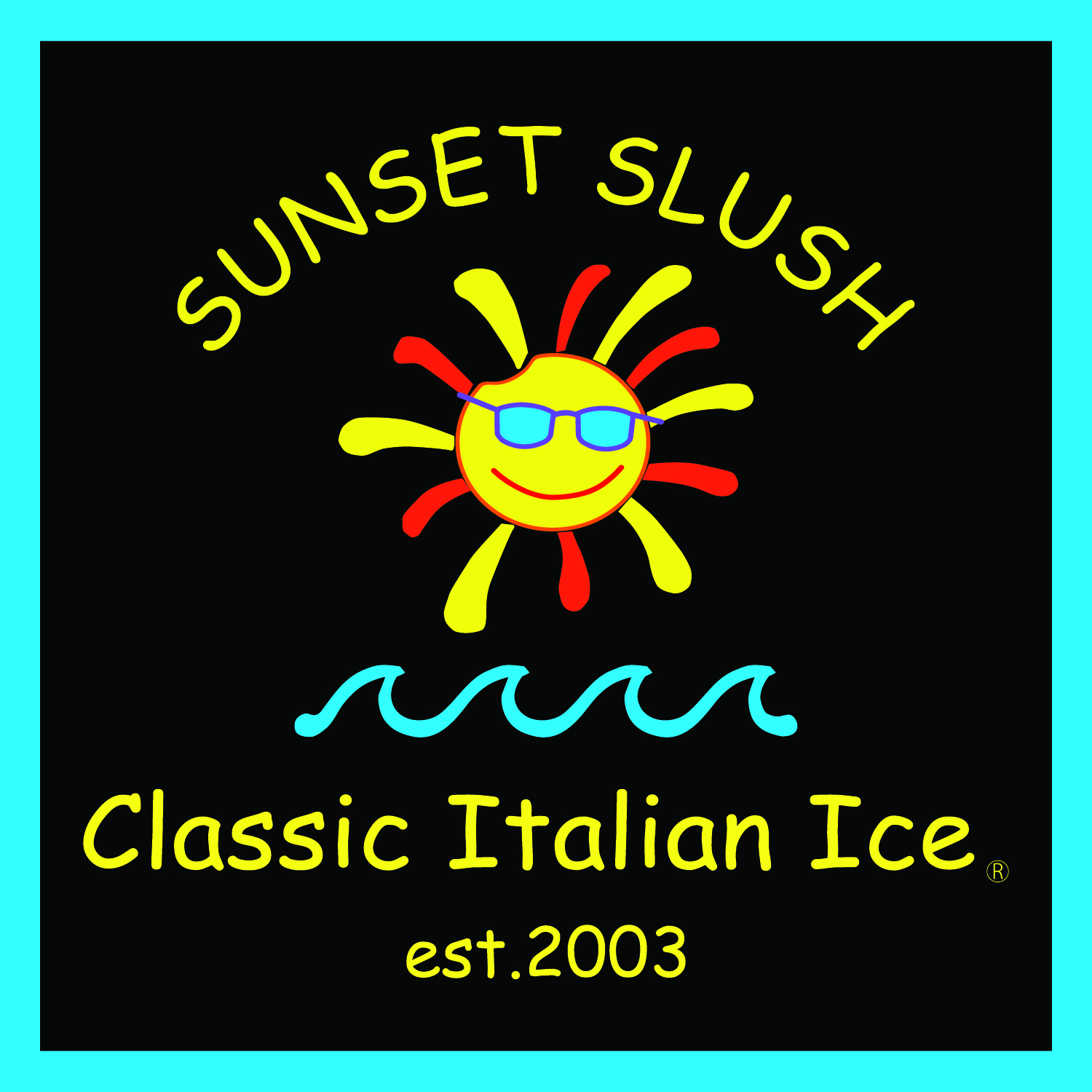 Sunset Slush

®

Classic Italian Ice
6848 Beach Drive, Ocean Isle Beach, NC 28469
910-575-2020
http://sunsetslush.com/about-us.cfm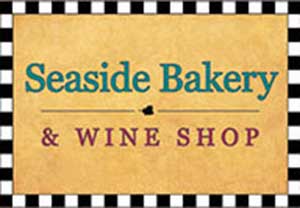 How Sweet It Is Ice Cream Shop
101Shoreline Drive, Sunset Beach, NC 28468
910-579-2777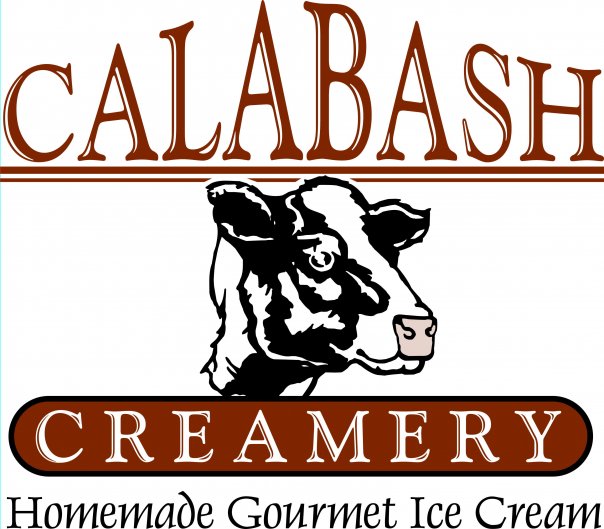 Calabash Creamery
9910 Beach Drive, Calabash, NC 28467
910-575-1180
http://calabashcreamery.com/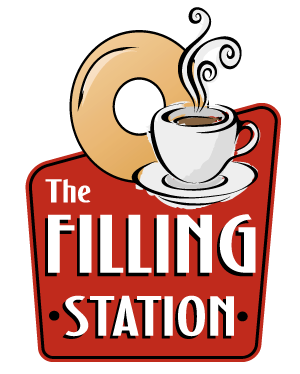 The Filling Station
209 Village Road, Shallotte, NC 28470
910-754-7474
http://thefillingstationnc.com/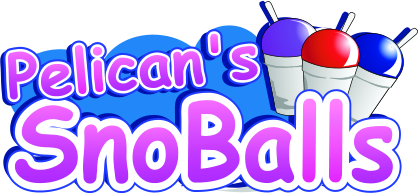 Pelican's SnoBalls
5460 S. Main Street, Shallotte, NC 28470
910-754-3767
http://www.pelicanssnoballs.com/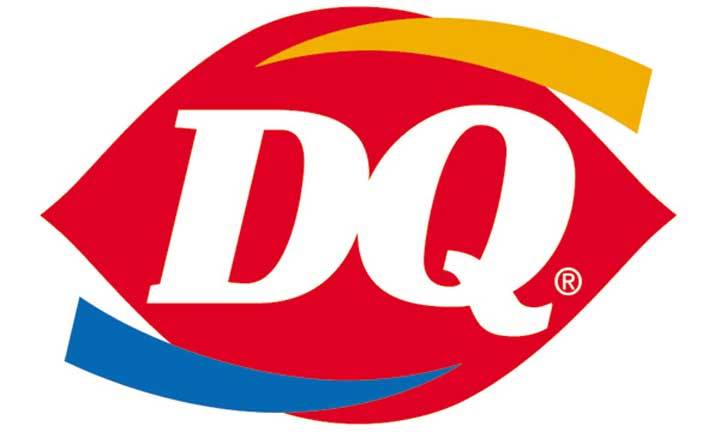 Dairy Queen
20 Naber Drive, Shallotte, NC 28470
910-754-2999
http://www.dairyqueen.com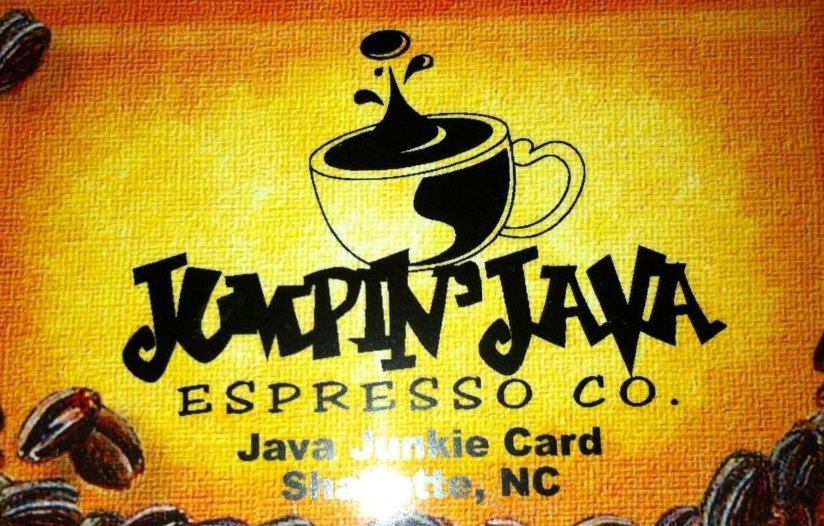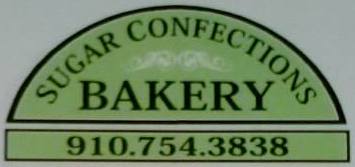 Sugar Confections Bakery
4830-3 Main Street, Shallotte, NC 28470
910-754-3838
http://www.sugarconfections.com/


Pete's Sweets
Housed within a sweet storefront, Pete's Sweets has a charming ambiance that will take you and your guests back to the nostalgic days of candy shops and ice cream parlors. Sample homemade fudge, ice cream, and candy in this adorable shop. Try ice cream flavors like pumpkin pie nut, peanut butter chocolate, chocolate chip cookie dough, and more. Grab some cotton candy or fudge for the road. You won't regret it!
OIB Surf & Java
This unique shop not only carries a wide variety of surfing essentials (from apparel and gear to custom handmade surfboards by a local surfboard maker), but it's also home to some of the best coffee in all of Ocean Isle. Their list of coffee and coffee-like concoctions is extensive, including espressos, lattes, cappuccinos, mochas, breve, café au lait, drip coffee, chai lattes, tea, hot chocolate, frappes, cold brew, and more. Try flavors like hazelnut, butter pecan, toasted marshmallow, tiramisu, peanut butter, and amaretto, with extras such as soy or almond milk, flavor shots, and espresso shots. They also offer baked goods like muffins and monkey bread. Restaurants in Ocean Isle Beach NC have it all!
Sunset Slush
Specializing in classic Italian Ice, you'll find Sunset Slush has locations both on the mainland and on the island, though it's original location is firmly on the mainland near Route 904 and Old Georgetown Road. Come here for their inventive Italian ice flavors, from coconut cream to Skittles, eggnog latte, and Almond Joy. There are over fifty flavors to choose from, including Gelatis—a fusion of Italian ice and vanilla or chocolate ice cream, in ice form or pie form. You can even get alcoholic infusions, with options like red or white sangria, various flavors of rum, peach schnapps, vodka, or even Godiva chocolate liquor.
Restaurants In Ocean Isle Beach NC
To find out more about these spots for delicious treats and other wonderful locales to check out around Ocean Isle, contact our team of reservation specialists and reserve your stay in one of our incredible vacation rentals today!