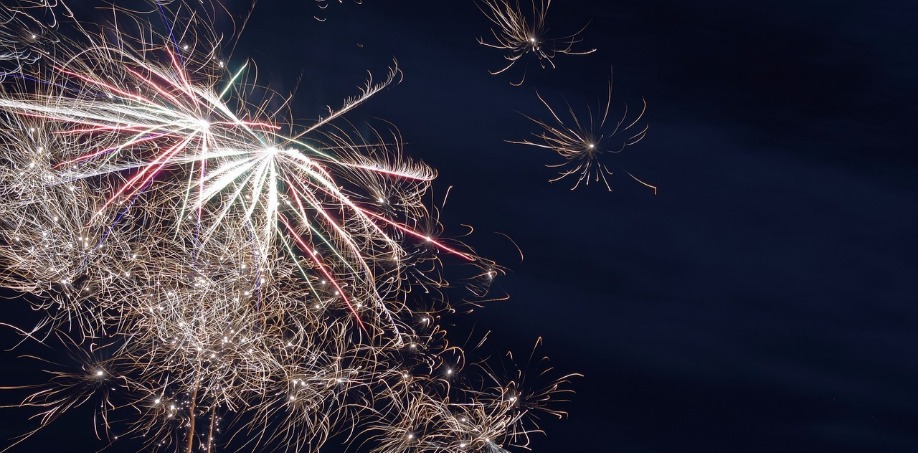 As summer approaches, the search for the perfect 4th of July North Carolina celebration begins, and if you're planning your vacation around this time of year, your Ocean Isle Beach experience will only be enhanced by a visit to the 4th of July Festival held in nearby Southport starting June 24th and coming to an "explosive" conclusion on the 4th of July! While North Carolina isn't one of our founding states, Southport is the site of one of the oldest Independence Day celebrations. Since 1792, this charming town has been THE place for 4th of July festivities.
A NC 4th of July Festival Located Just 34 Miles Away from Your McClure Realty Vacations Escape
Although this fabulous event doesn't take place in Ocean Isle Beach, the drive is short and will take you back in time. The NC 4th of July Festival starts with a reading of the Declaration of Independence and continues with fun that will bring you back to your childhood. From military bands and flag raising and flag retirement ceremonies to pancake breakfasts and parades that lead the way through the streets of downtown Southport, this festival celebrates the sacrifices of our ancestors proudly. And although it will cost money to purchase food, drinks, and any of the merchandise offered by the vendors in the arts and crafts booths found throughout town, the cost of admittance to this historic festival is absolutely free.
Tour the old jailhouse, the Smithville Cemetery, or the St. Philip Church as part of the celebration, or take in a car show, an art show, or live professional wrestling. The celebrations conclude with a spectacular firework show that begins at 9PM on the 4th of July; held over the Southport waterfront, the reflection of the colorful explosions in the water offer twice the ooh and ah value!
The Celebration Continues
The fireworks grand finale doesn't have to mean the end of the 4th of July North Carolina celebration. The fun continues as you bring the good feelings home to your McClure Realty Vacations classic vacation rental. Additionally, McClure offers fantastic holiday and short term rentals for visiting for just the holidays. Pour a glass of wine and sit out on the deck watching the remnants of other fireworks displays in the area. Reserve your stay with us today!