---
Ocean Isle Beach Shopping Guide: The Best Spots
Posted On Friday, October 5, 2018
---
As the name suggests, Ocean Isle Beach is the place to go in North Carolina if you are looking for the classic beach vacation. But there are many other reasons people make the trip to this beautiful town on the beach. While it may not be in the name of the town, the shopping opportunities are another big reason people love coming to Ocean Isle Beach. The following are three of the best spots for Ocean Isle Beach shopping.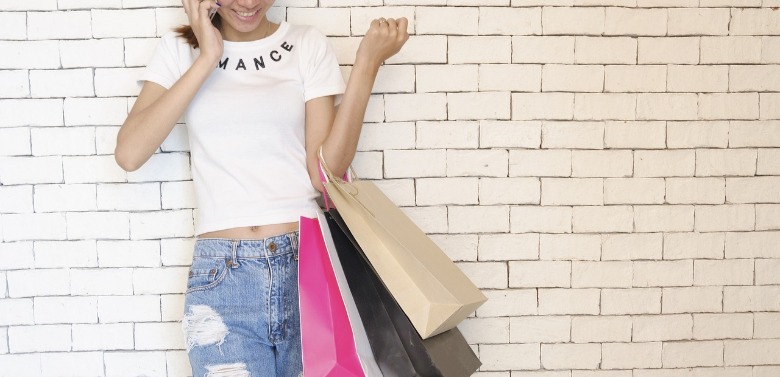 Ocean Isle Beach Shopping - Islands Art and Book Store
Not only are there some amazing products for sale here, simply walking through the store is a wonderful experience. Walking through this relatively small space, you will feel as if you traveled through all of coastal Carolina. You can see its sights in incredible photographs and paintings, hear its stories in countless unique books, and discover its beauty in handmade jewelry from the area. Find this one of a kind shop at 6885 Beach Drive.
This is the place to go if you are looking for an upscale boutique experience. The ladies here have procured the very best upscale fashion for women and children, providing the perfect opportunity to get something special for your time in Ocean Isle Beach. You can find fine clothing, accessories, and jewelry. These brightly colored items are all fun and beautiful. You can find this quintessential Ocean Isle Beach shopping experience at 6779 Beach Dr SW.
This locally owned and operated shop is a testament to the community and the slow pace of life the people here enjoy. Whether you are looking for some casual clothing, swimwear, or upscale fashion for the fine dining experience, you will find it here. You can even find amazing gifts and home décor, so you can take a piece of Ocean Isle Beach home with you. This is one of the best spots for Ocean Isle Beach shopping! Check out Kimberly Jo's Boutique at 8 Causeway Dr.
Get Yourself in a Beautiful Home
When you are doing this type of high-level shopping, it pays to have a place to rest up in between. But you will find much more than simply a great place to rest when you take advantage of the wide variety of vacation rentals provided by McClure Realty Vacations. Whether you are looking for something right on the beach or a charming home throughout the streets of the town, you will find something to love. This is assured by consistency in stunning design, high-end furnishings, beds fit for a king, spacious living rooms, gourmet kitchens, and much more. When you add in features like high-speed internet, flat screen TVs, washers and dryers, and more, you have an incredible mixture of comfort, convenience, and fun perfect for any vacation. To find a home that will take your vacation to the next level, contact us today!
Comment on this post!