---
3 Ocean Isle Beach Attractions You Won't Find in a Guidebook
Posted On Wednesday, November 28, 2018
---
Thousands of visitors every year find joy in the beauty and slow pace of life that can be found in Ocean Isle Beach. Spending ample time on this beautiful beach and along the charming boardwalk is such an important part of any vacation here, but there is much more to experience off of the beaten path such as, the Museum of Coastal Carolina. The following are the three hidden Ocean Isle Beach attractions that you will likely not find in your guidebook.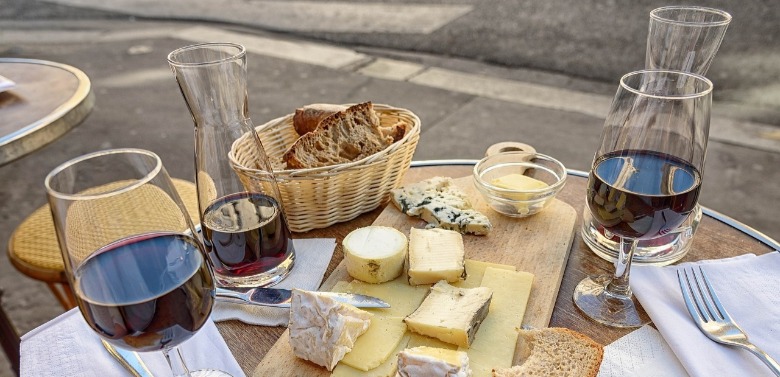 Most people do not think of the East Coast as a place with a thriving wine scene. Well, these people have certainly never paid a visit to the well-kept secret of the Silver Coast Winery. For over a decade, they have been producing award-winning wines and offering unforgettable experiences to their visitors. Come for a wine tasting and sampling of delicious foods in a beautiful setting just a few miles inland. Find it at 6680 Barbeque Rd.
Museum of Coastal Carolina
Of course, there is no substitute for actually being in Ocean Isle Beach and experiencing the area firsthand, but the Museum of Coastal Carolina offers an incredible experience that helps you learn and really appreciate this beautiful area. To be able to learn all about the wildlife, ecosystems, and history of the area, and then go out and actually see it is one of the best things you can do while on vacation here. The Museum of Coastal Carolina is one of our favorite attractions. Find it in the heart of town at 21 E 2nd St.
Every once in a while, it is nice to shift our perspective to matters much larger than us. The Ingram Planetarium is not the first thing you hear about in Ocean Isle Beach, but it provides one of the most worthwhile experiences for the whole family. Enjoy incredible journeys through the stars with the help of Pink Floyd and the Beatles. One of the most exciting new attractions here is the hurricane simulator, which allows you to experience this incredible event in complete safety. Find the fun at 7625 High Market St.
Find the Perfect Vacation Rental
There are no hidden gems when you choose to find a vacation rental through McClure Realty Vacations. This is because we represent the finest collection of real estate in town and make the perfect one for you so easy to find. You can find classic North Carolina homes lining the beaches, condominiums amidst the charming streets of the town, and secluded mansions. Regardless of the size or the tastes of your group, you will find a home that fits. Each of these properties is complete with an abundance of quality furniture, a beautiful kitchen, luxurious bedrooms, and so much more to love. Find the Ocean Isle Beach vacation home of your dreams by browsing our listings today! Click here to learn more about us!
Comment on this post!