---
3 Off the Beaten Path Ocean Isle Beach Attractions
Posted On Wednesday, December 19, 2018
---
When planning your next vacation getaway to Ocean Isle Beach just off the coast between North and South Carolina, you might be looking for something off the beaten path. Ocean Isle Beach continues to be rated one of the best restored beaches on the East Coast and features tons of exciting tourist Ocean Isle Beach attractions. You will find just as many exciting activities to do during your stay that are not found in any guidebook. Here are a few Ocean Isle Beach attractions you need to check out: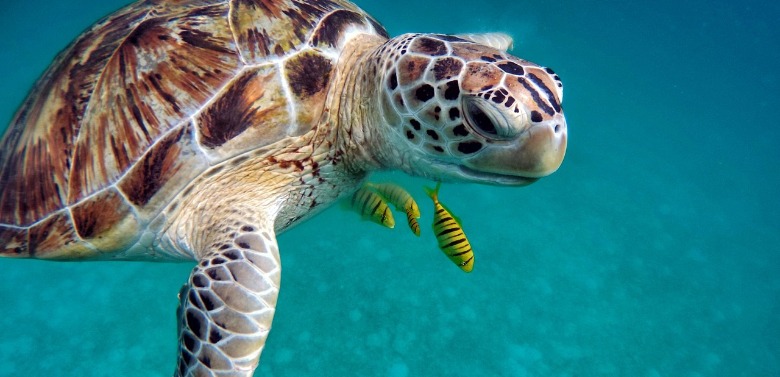 Ocean Isle Beach Attractions - Ghost Walks
You cannot get more off the beaten path than with an exciting yet terrifying tour of the supernatural. Enjoy the one-mile-long ghost walks that take place around Ocean Isle Beach. This historic town is home to numerous Civil War battles and ghostly sightings. Tours start at Salty's and end at the Trading Company found at Sunset Beach. This is one of the most popular Ocean Isle Beach attractions. You can find more information about this spooky time here.
Best Hiking Trails Around the Area
Get off the beaten path with a relaxing trek around the many hiking trails found around Ocean Isle Beach. Several undeveloped wilderness parks and trails are just a few miles up the road for some of the best hiking in the state of North Carolina. Brunswick Nature Park allows you to spend time in an incredible mix of flora and fauna that are native to the region. Or try out the 10-foot-wide path found at Cape Fear River Trail that is more than 5 miles long.
Make the short trek to Sunset Beach and explore the outdoor haven known as Bird Island. This natural ecosystem is the dream destination for nature enthusiasts and is featured across over 1,300 acres. Not only will you find native birds to the region, but also loggerhead sea turtles and sea beach amaranth. This off the beaten path destination makes for the perfect seashore stroll at sunset.
Staying in Ocean Isle Beach
There has never been a better time to explore the beautiful coastline of Ocean Isle Beach, North Carolina. This travel destination is perfect for families, traveling groups of friends, or a romantic getaway. You will find the perfect vacation rental during your stay exclusively from McClure Realty Vacations. Our listings of privately-owned vacation rentals are second to none in the area with a variety of sizes and featured amenities. Contact us today to book one of our vacation rentals and to learn more about Ocean Isle Beach attractions!
Comment on this post!