---
Things to Do in Ocean Isle Nc for This Memorial Day
Posted On Tuesday, May 15, 2018
---
If you've made the decision to spend this upcoming Memorial Day in the Ocean Beach Isle area, then you surely will not be disappointed! When you combine the incredible beaches with the amount of fun activities we have to offer, it will be sure to create a vacation memory that is unforgettable. To get you started here are a few great activities you can take part in this upcoming Memorial Day weekend.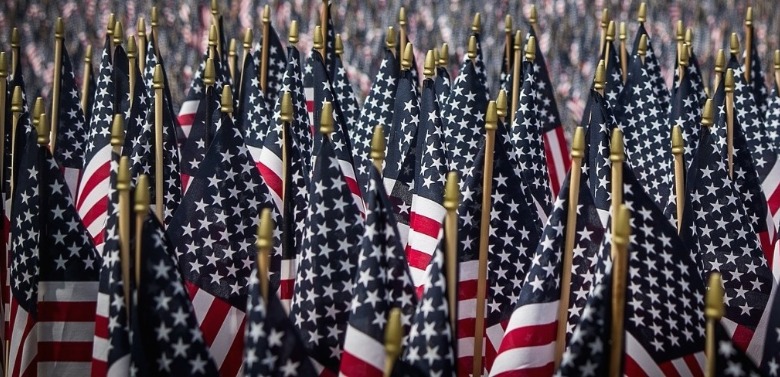 Enjoy a Free Concert at the Holden Beach Pavilion
Throughout the summertime there are a number of great events held at the Holden Beach Pavilion, and one of the biggest attractions is a free weekly concert series. This year, Memorial Day weekend will be no different, as Steve Owens & Summertime will be taking the stage on May 27th; this is the perfect opportunity to get out and enjoy the beautiful weather with some live music! Steve Owens & Summertime are an award-winning band that plays an incredible array of music, including Carolina beach music, Southern soul music, and rock-n-roll. Bring a blanket, enjoy some refreshments, and relax under the stars!
Visit the Oak Island Farmer's Market
Every Monday from 8 AM to 1 PM, the Oak Island Farmer's Market features some of the freshest food and most unique arts and crafts available from local vendors. Located at Middleton Park, the Oak Island Farmer's Market offers the best the area has to offer from arts and crafts to locally produced honey; a visit here is the perfect way to experience the culture that makes this area so incredible. If you're looking for something a little different to do this upcoming vacation and want to support local business, make a stop at this one of a kind market!
Check Out a Show at the Ingram Planetarium
One of the biggest attractions of Ocean Isle Beach is the Ingram Planetarium, and if you're looking for something unique and memorable to do this Memorial Day we recommend checking out one of the many shows they have to offer! One of their most popular shows is called "The Sky Tonight," a live presentation where tonight's evening sky will be replicated on the Planetarium's dome ceiling for you to discover. It's a show that's incredible to be a part of, and you can impress your friends later that day by showing off your skills and showing them exactly where each star and constellation will be!
Ready to visit Ocean Beach Isle? Book one of our amazing vacation rentals, right on the beach, today!
Comment on this post!