---
Top Breweries in the North Carolina Brunswick Beaches Area
Posted On Wednesday, December 28, 2022
---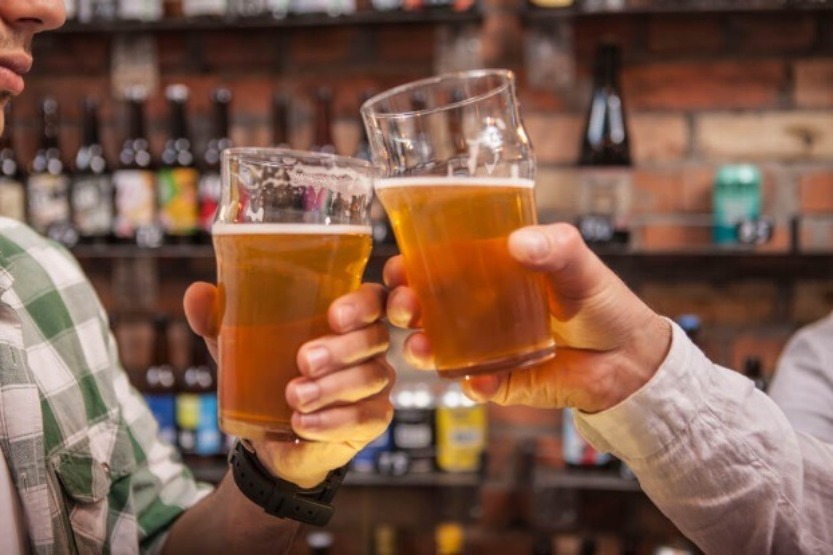 Looking for breweries in North Carolina? The Brunswick Beaches area is a fun place to relax and unwind from the stress of your daily life. It's also home to a couple of unique breweries with specially crafted beers to quench the thirst of visitors and locals alike. There are a couple of taprooms and breweries in the North Carolina Brunswick Beaches area, especially around Ocean Isle Beach. McClure Realty Vacations has many vacation rentals for your getaway with friends and family. Select from plush one-bedroom condos to ten-bedroom luxury rentals in Ocean Isle, North Carolina. Then you can explore the top North Carolina breweries near your vacation rental.
The 4 Best Breweries in North Carolina Brunswick Beaches Area
Makai Brewing Company
If you've never been to Hawaii, you will find the spirit of aloha here at Makai Brewing Company. They are one of the top breweries in the North Carolina Brunswick Beaches area. Makai is a microbrewery with a beautiful collection and an ever-changing menu of craft beer made on the premises. Some popular beers are the Carolina Tropical IPA brewed with pineapple, mango, and the Nightingale Coffee Porter brewed with real Kona beans. For a tasty experience, you can step into the nearby Italian market and shop for a sandwich to eat with your beverage. If you're lucky, you can walk into one of their events lined up for the month. Their taproom is also open to visits every Monday to Sunday.
Coastal Craft Beverage Co.
Located in Calabash, North Carolina, Coastal Craft is a craft beer bottle shop and brewery that curates rare and seasonal beers. They have a taproom with a 32oz growler and growler fillers. The laid-back atmosphere of this place invites you to spend time there and even to bring in food from nearby food spots.
The Grape and Ale
The Grape and Ale is a premier wine and craft beer store that offers a diverse and changing collection of wines, beers, and customized gift baskets. Their beer club offers free beer tasting every Thursday, and their craft beer store has 12 taps with a varying selection of craft beers from Kolsch to stouts. You can choose from this wide selection of beers in four or six-packs and singles. The Grape and Ale hosts free beer and wine tastings frequently and live music on special days.
Tap Time
Located in the Publix shopping center, Ocean Isle Beach, Tap Time offers some of the best local and national craft beer. Get ready to enjoy a sample of their beer selection in their taproom, or simply order home a growler to-go. Give them a chance and you'll see why they made our list of best breweries in the North Carolina Brunswick Beaches area.
Book your Trip with McClure Realty Vacations
Enjoy a sip from various breweries in North Carolina on your next trip to the Brunswick Beaches area. Plan your dreamy vacation to Ocean Isle Beach with McClure Realty Vacations. Check our availability online and book your accommodation now!
Comment on this post!