---
Upcoming Festivals to Attend in Ocean Isle Beach
Posted On Friday, February 15, 2019
---
The holidays have ended, and the new year stretches out before you.Filled with possibilities and dreams, you just KNOW that this year is going to be the best yet! Of course, the best way to ensure a fantastic year is by planning adventures that will make your soul sing: an afternoon at the zoo, a weekend spent in your pajamas with the ones you love most, and a trip to Ocean Isle Beach during the time of the festivals we have listed below. Come and explore our Ocean Isle Beach Upcoming events! And, of course, to amp up the wow factor even more, a stay in one of our fabulous McClure Realty beachside cottages will be the cherry on the top of an already delicious sundae!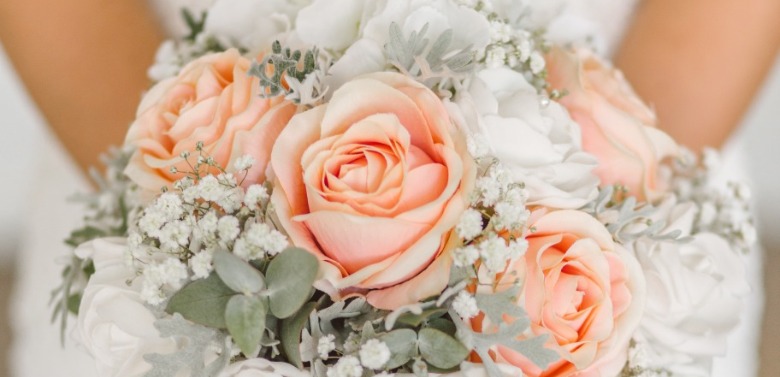 The Silver Coast Bridal Show, January 27thfrom 1:00 PM Until 4:00 PM

If wedding bells are in your future, this annual Ocean Island Beach event is exactly what the bride ordered! Held at the Silver Coast Winery, THIS is how you meet the photographers, florists, bakers, caterers, and all the other people needed to help you plan the destination wedding of your dreams!

BBQ Cook-Off on BBQ Road, April 26th through April 27th

In case you can't tell, the Silver Coast Winery is one of our favorite places in the world, and it's not just because of the delicious wines found there! The BBQ Cook-Off held in April is renowned for the world-class BBQ they offer during this annual event, and with admission fees costing only $5 per person, this event fits nicely into vacation budgets of any size and it's one of the most favorite ocean isle beach upcoming events!

Far Out Shoot Out, May 4th through May 18th

Everyone loves a good rodeo, but when you live by the ocean, the rodeo takes place in a different form. There are no horses in this tuna, dolphin, and wahoo rodeo that is offering a pretty big purse to winners! Offering up to $11,250 to the best overall fisherman in the tournament, the maximum $500 entry fee doesn't look that big in comparison! It's one of the best ocean isle beach upcoming events! The awards breakfast will be held on Saturday, May 19th, so if you're planning on participating in the rodeo, you should plan on attending the breakfast at this Ocean Island Beach event as well!
After You Explore the Ocean Isle Beach Upcoming Events, McClure Realty Vacations Has Your Vacation Home Away from Home

Reserve yours today and discover why we're the first name in vacation accommodations in Ocean Isle Beach. Comfortable, stylish, and designed for the way families live, one glimpse and you won't consider any other! Click here to learn more about us!

Comment on this post!