---
Ways to Keep the Family Entertained Over Thanksgiving in Ocean Isle Beach
Posted On Monday, October 29, 2018
---


Summer is over and before we know it the holidays will be upon us once again! Didn't we just store the last of the Christmas decorations yesterday? Now it's time to start cleaning, shopping, and preparing for the onslaught of family and friends that magically appear at this time every year. Or is it? What if this year you took the day off and brought your immediate family to the beach—Ocean Isle Beach, to be exact. Just imagine spending the long weekend only doing the things you want to do, falling asleep each night to the sound of the ocean waves crashing against the sandy shores, and sleeping in as late as you'd like every day! That's the beauty of Thanksgiving in Ocean Isle Beach!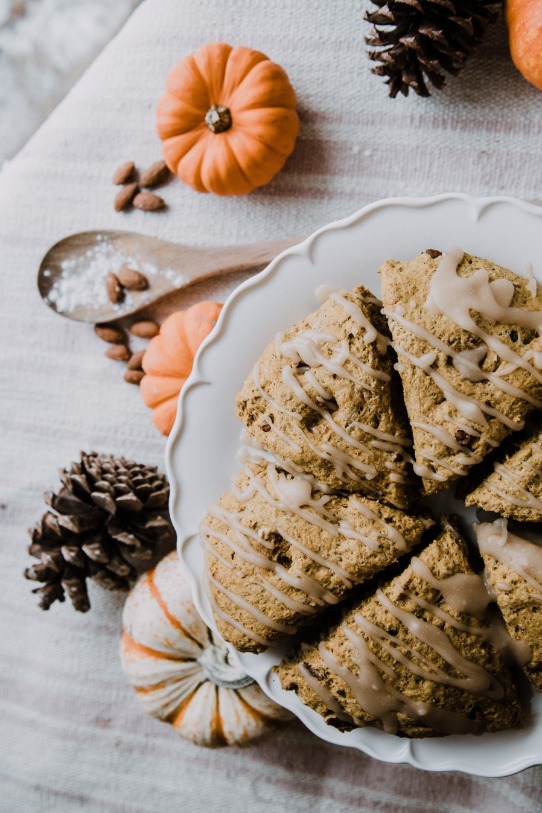 Thanksgiving in Ocean Isle Beach - A Vacation to Be Thankful For
Just because you aren't in the mood to cook and clean, it doesn't mean you don't want the traditional Thanksgiving meal, and Jinks Creek Waterfront Grill is the perfect place to "have your turkey and eat it, too!" Offering a Thanksgiving buffet that starts at 11am and ends at 5pm, it will offer all the usual Thanksgiving treats with a few seaside ones as well! For those in the mood to create their own turkey dinner, Lowe's Foods offers a Pick 'n' Prep choice; they cut, chop, and put it all together, you just have to pop it in the oven!
After the meal is over, you have two choices: head back to your McClure Realty Vacations Thanksgiving escape for a long nap to recover from the tryptophan overdose, or head to the beach for a long walk! Ocean Isle Beach temperatures in November range between 50 and 60 degrees, so you may not want to swim, but a good hike along shore's edge is good for both the soul and the numbers on your scale! Is this how you're going to be spending Thanksgiving in Ocean Isle Beach?
Now It's Time to Play
Because this year you're not exhausted from overwork, you'll have all kinds of energy to enjoy the weekend with your family. From Black Friday sales to museum visits (The Museum of Coastal Carolina will be hosting many fun events over the long weekend) to a visit from that jolly old elf, Thanksgiving weekend is chock-full of fun in Ocean Isle Beach! Watch our hometown parade that starts at 2 pm on Saturday and lingers into the night for the annual lighting of the Christmas tree; we may not have snow and cold weather, but we have so much holiday spirit that this Thanksgiving in Ocean Isle Beach will be one filled with magical memories!
Your Family Deserves the Best
When you choose a McClure Realty Vacations home for your Thanksgiving of freedom, the best is what you'll get! Our homes are spacious, inviting, and filled with light. Designed for families, our attention to detail will help make this Thanksgiving your favorite. Reserve your stay today!
Comment on this post!