Our Favorite Restaurants in Ocean Isle Beach
Ocean Isle Beach offers feasts for many senses: stunning visual sights, talented live music, emotionally-moving artistic and cultural attractions, and of course, the literal feasting that comes with paying a visit to its many mouthwatering local dining establishments. On that note, we've made a list of a handful of our favorite local restaurants in Ocean Isle Beach. Bon appétit!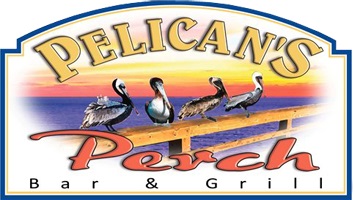 Pelican's Perch Bar & Grill
8 East Second Street, Ocean Isle Beach, NC 28469
910-579-0102
http://pelicansperchoib.com/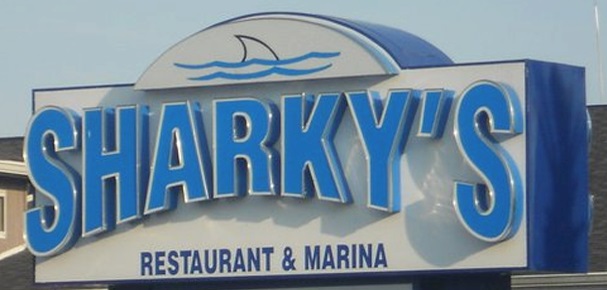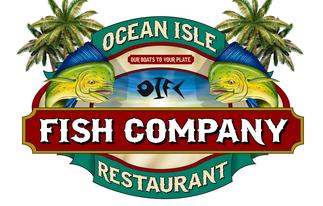 Ocean Isle Fish Company Restaurant
65 Causeway Drive, Ocean Isle Beach, NC 28469
910-575-5855
http://www.oceanislefishco.com/home.html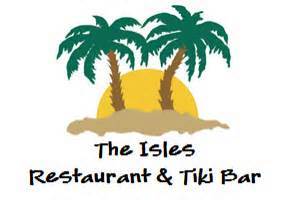 The Isles Restaurant & Tiki Bar
471 West Second Street, Ocean Isle Beach, NC 28469
910-575-5988
http://www.islesrestaurant.com/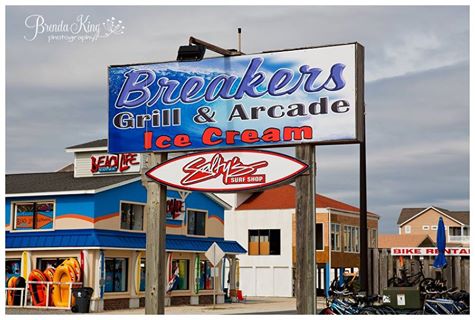 20 East Second Street, Ocean Isle Beach, NC 28469
910-579-3664
http://driftcoffee.kitchen/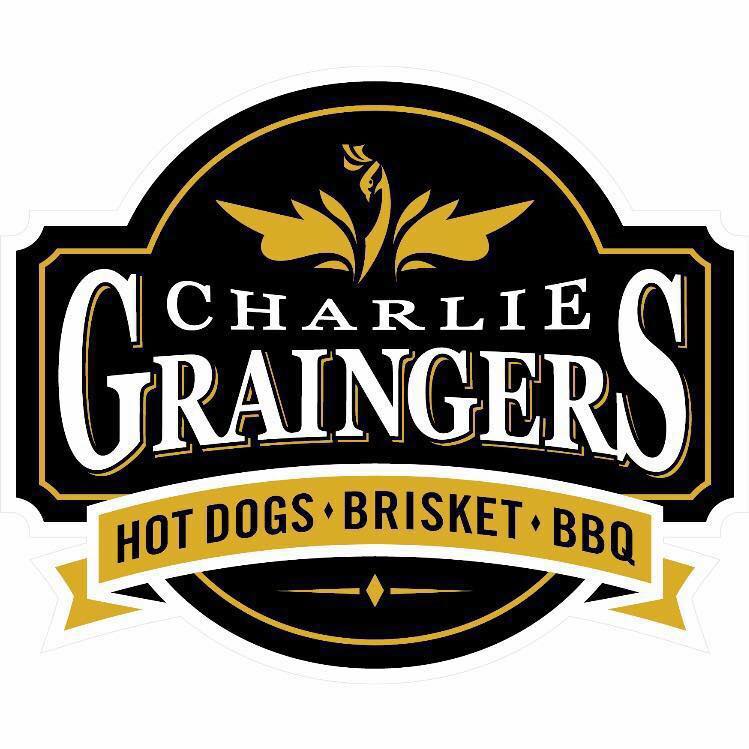 Charlie Graingers
59 Causeway Drive, Ocean Isle Beach, NC 28469
910-579-1230
http://www.charliegraingers.com/#home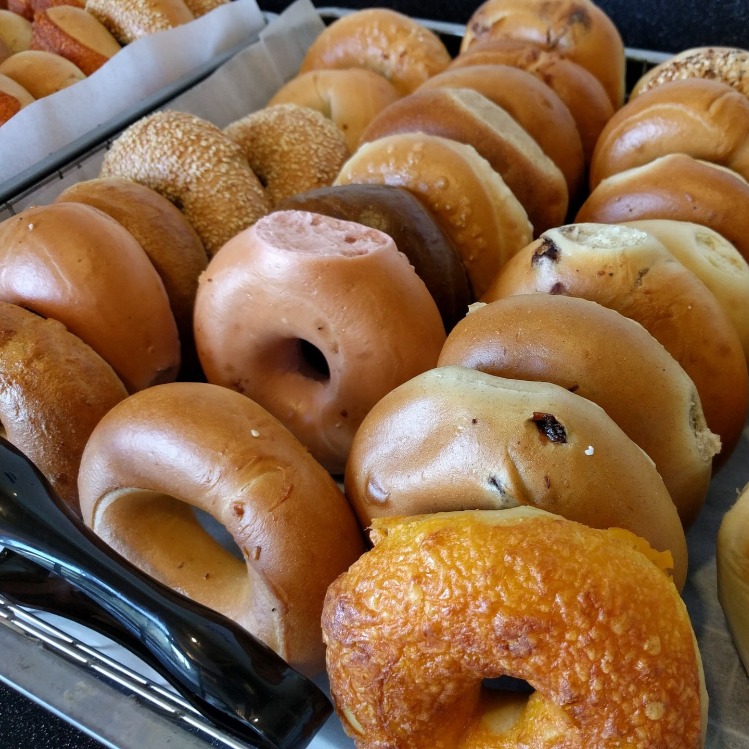 Dine on Delicious Local Cuisine
The culinary scene in Ocean Isle Beach is brimming with top-quality restaurants serving cuisine from around the world. You can tailor your experience to the flavors and ambiance you prefer, starting with the Ocean Isle Beach restaurants down below!
For a casual bite of American classics to eat, Causeway Gourmet is a great choice. Similarly, Sharky's Restaurant is laid-back and family-friendly, specializing in seafood, pasta, and pizza. Sharky's is also well-known for their scenic open-air deck that overlooks an inlet. Pelican's Perch is another great choice for American fare like burgers and fried fish. The restaurant also has TVs for watching sports, a bar, and karaoke. And if you want to try an inexpensive burger or hot dog that doesn't sacrifice quality for low prices, Beaches Burgers is a fantastic place to go.
Lovers of exotic food will go crazy for Sugar Shack, a super inexpensive restaurant that serves up a Jamaican menu with favorites like curried goat, jerk chicken, and more. If you're more into familiar-yet-exotic cuisine, Roberto's Ristorante offers up traditional Italian dishes alongside classic steakhouse fare.
If you're hankering for a good breakfast joint, Sarah's Kitchen has great sandwiches and eggs, all wrapped up in a casual diner setting. Drift Coffee & Kitchen specializes in gourmet café meals, pastries, and coffee drinks, though they also serve wine and beer. Surprisingly, Dawg House Grill Too—a low-key place that is known for their hot dogs, burgers, and sandwiches—also has great breakfast items.
Finally, no trip to Ocean Isle Beach is complete without trying the amazing seafood that the region has to offer. Ocean Isle Fish Company, Victoria's Crab Shack, Sharky's (which we mentioned previously), and Jinks Creek Waterfront Grille all offer mouthwatering seafood menus that will convert even the pickiest eaters.
Contact Us To Hear More On These Ocean Isle Restaurants!
Contact our reservation specialists today for additional information on these fantastic restaurants in Ocean Isle Beach has in-store when you book your stay in one of our amazingly luxurious vacation rental properties!