---
A Party Lover's Guide to Ocean Isle Beach Nightlife
Posted On Tuesday, January 15, 2019
---
We're the kind of people who always appreciate a good party, but if there's something we have learned over the years, it's that no one knows how to party better than people in a beach town! Maybe it's the laid-back atmosphere, or maybe it's the beautiful people who live in the area. We can't explain it, but we also can't complain. And when you visit Ocean Isle Beach for your next vacation, don't be surprised when our sleepy little beachside town turns out to be the spot you partied the hardest. This guide to nightlife in Ocean Isle Beach makes it easy!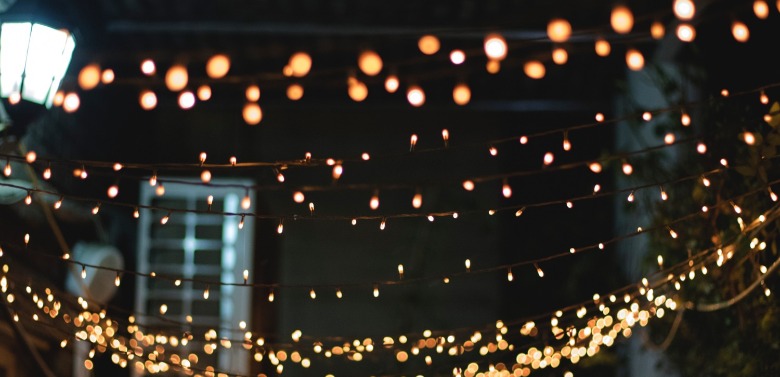 Nightlife in Ocean Isle Beach - Pelican's Perch, 8 East 2ndStreet
The best parties aren't just the ones with the most alcohol. It's important to have good food, good music, and good company, and a night at Pelican's Perch has all three! Offering karaoke nights, live entertainment, and all the music you NEED to dance to, this sports bar, restaurant, and local party spot has had a piece of our hearts since opening day almost 8 years ago!

Chubby Buddha Sports & Tiki Bar, 5990 Beach DriveSW
The Chubby Buddha is more than just a fun name; it's the total package, offering innovative drinks, karaoke, and live bands in addition to the opportunity to watch small planes land and take off! Located right off the runway of our local airport, it's the perfect spot to let your hair down as you mingle with other party lovers and beach bums. And if you're visiting during the holiday season, there are rumors that the jolly old elf himself just may stop in for a visit!

The SoundHouse, 3610 Express Drive, Shallotte

There's this feeling you get when you're at the best party of your life: your heart feels like it's going to burst, the smile won't leave your face, and you realize that EVERY song that's playing is your jam! This feeling, if it could be bottled up and sold, would cost a fortune, but all you will need to pay is the cover price to The SoundHouse. Featuring the music that demands to be danced to and open to all ages, your party-loving soul will be thrilled you made the 15-minute drive to nearby Shallotte! This is one of the top places for nightlife in Ocean Isle Beach.

Coming Home from Ocean Isle Beach Nightlife with a Smile on your Face

As the last notes of your favorite song fade off into the night, the nighlife in Ocean Isle Beach too must come to an end, but there's no need to wipe that smile off your face, because you will be coming home to the warmth and comfort of your McClure Realty Vacations beachfront escape! Slip out of your dancing shoes, pour yourself one last drink, and soak in the music of the ocean from the deck of your favorite home away from home. Life doesn't get much better than this. Reserve yours today and discover a place where the party never has to end—it just morphs into a celebration of you!

Comment on this post!