---
Ocean Isle NC Attractions for Your Family Day Trip
Posted On Wednesday, July 25, 2018
---
With sandy white beaches and a number of amazing local attractions, Ocean Isle Beach is the premier day trip vacation stop on the entire east coast!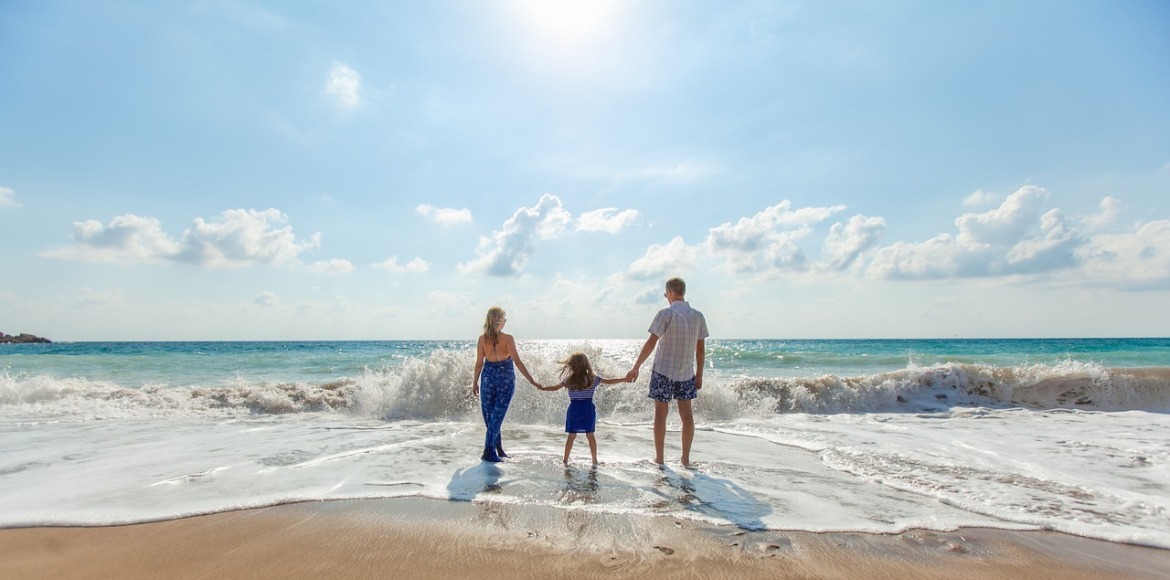 Spend a Day on the Beach!
Now let's be honest here: How could we possibly talk about spending a day here on Ocean Isle Beach without talking about the beaches themselves? Featuring soft, powdery white sand, calm surfs, and crystal-clear waters, the beaches on Ocean Isle Beach are truly one of a kind! Our beaches are also incredibly different than any other beaches you'll find on the east coast, as there are not cluttered beach shops or eye sore high rises that take away from the experience. This is truly the beach the way it was meant to be: just you and the paradise of the water. If you want a day trip to the beach that's truly unforgettable, there's no better place to do it than at Ocean Isle Beach.
Have a Fun Filled Day at The Swamp Park
Now while our beaches may be spectacular, you'll be happy to know that here in Ocean Isle Beach there is actually much more to do than just spend a day at the beach! If you're looking for something a little different on your upcoming Ocean Isle Beach day trip, we recommend spending a day at The Swamp Park. Featuring fun for all ages, The Swamp Park is home to a number of different attractions that allow you to explore unique ecosystem that we have here in Ocean Isle Beach.
Feel free to soar high above the swamp in Ocean Isle Beach with a zip line tour, where you'll get to see all types of critters (including turkeys and wild boar), the surrounding habitat, and much more. Looking for something a little more exciting and high octane? Check out the aerial adventure park! The aerial adventure park features 53 different challenges that will challenge you physically and mentally, all while being suspended high in the air! These are just a few of the attractions they have to offer at The Swamp Park, and it's a great way to spend a day in Ocean Isle Beach.
These are just a few of the ways to spend your day trip in Ocean Isle Beach, but there's much more to do here, and you're sure to need more time to explore it all. McClure Realty Vacations is the premier property rental company in all of Ocean Isle Beach and has a number of properties ready to reserve right now! With properties of all sizes we'll be sure to have something to fit your exact needs, so don't hesitate to check out everything we have available today and extend your trip to Ocean Isle Beach!
Comment on this post!