---
Eco Tours Near Ocean Isle Beach
Posted On Saturday, March 9, 2019
---
Eco Tours near Ocean Isle Beach, NC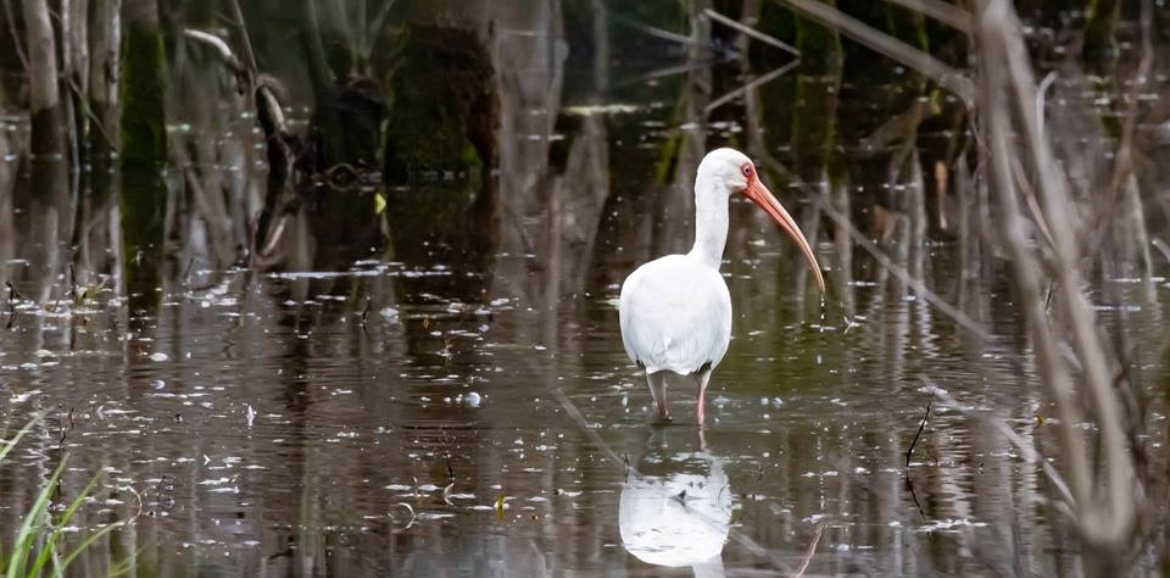 The breathtaking panorama that Ocean Isle Beach has to offer is perhaps one of the greatest surprises that visitors encounter during their time here, and the best way to take it all in is through one of the many Ocean Isle Beach tours services in Ocean Isle Beach listed here; we hope that you enjoy these tours during your stay!
Ocean Isle Beach Things to Do
Ocean Isle Beach has a variety of eco tours that will take you into the heart of its gorgeous natural landscape, but where to begin? The type of tour you choose may depend on what areas you wish to explore and what kind of experience you want to have.
Lighthouse Watersports offers boat tours that explore nearby areas like Southport, Oak Island, Bald Head Island, and Cape Fear River over the course of an hour and a half to two hours, with prices ranging from $29.00 for children's admission on the sightseeing tour to $44.00 for adult admission on the sunset tour. The kayak tours offered by this company are two-hour long tours through Blackwater Cypress Swamp in Ocean Isle Beach, led by a naturalist. Prices for this tour are set at $39.00 for children and $49.00 for adults.
Shallotte River Swamp Park is an attraction in Ocean Isle Beach that is also known for its eco tours by swamp boat. Their swamp boat tours last about fifty minutes and delve into not only the ecology of the area, but the history as well, taking visitors past a landmark purportedly used by George Washington in 1791. These Ocean Isle Beach tours start at $29.99 during the season, with discounts and group rates available.
Summertide Tours offers eco-themed kayak adventure tours that are suitable for visitors of a low to moderate fitness level, ranging from two and a half to four hours in length depending on the destination. Areas like Blane Creek, Tubbs Inlet, and Bird Island are all covered, with prices ranging from $50.00 to $70.00 per person. The company also offers sunset cruises by boat for $250.00 per group of six people.
Ocean Isle Beach Tours
Contact our office for more on these Ocean Isle Beach tours and other incredible ways to experience Ocean Isle Beach when you reserve your lodgings in one of our exquisite vacation rentals today!
Comment on this post!