---
Educational Week in Ocean Isle Beach
Posted On Saturday, March 9, 2019
---
How to combine entertainment with education during a week in the Ocean Isle Beach, NC area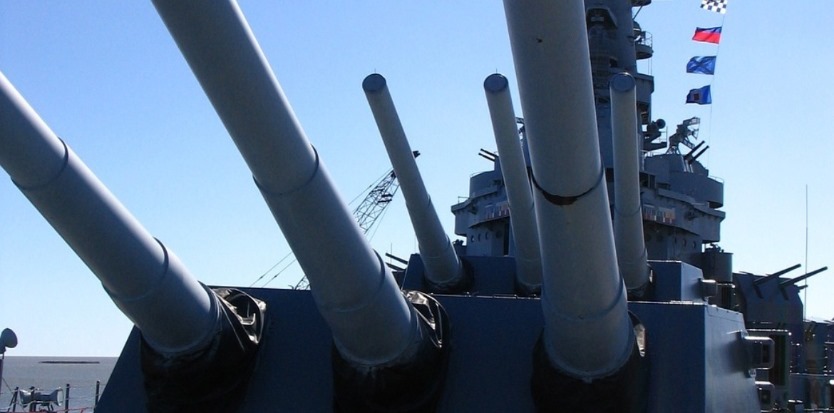 Far from being a typical place where the artwork is displayed on walls with not much else to offer the visitors, the Museum of Coastal Carolina is a vibrant hub of entertainment, fun, art, and live exhibits. For one thing, the museum holds an aquarium where urchins, starfish, and hermit crabs live in harmony and occasionally watch the visitors with curious eyes. The Ocean Reef Gallery has life-size exhibits of sea turtles, sharks, and whales. Children have their own section where they can play with toys, puppets and solve puzzles.
21 E 2nd St, Ocean Isle Beach, NC 28469
910-579-1016
Day 2: Bald Head Island Lighthouse
When you visit a bar in Ocean Isle Beach and hear the locals talk about "Old Baldy," that's not a drinking buddy of theirs. That's the lighthouse of Bald Head Island. At 114 feet high, it is the oldest lighthouse in North Carolina that is still intact. To reach the top you'll need to climb 112 steps, where a great view of the sea and the coast will meet your eyes. It's a perfect place to snap amazing photos and realize how vast the ocean really is. Admission tickets to this essential piece of North Carolina culture are bought at the Keeper's Gate.
If you happen to have an active imagination and enjoy a ghost story more than the next person, then a ghost walk is the right way to start your evening with a buzz. Ghost Walks start as soon as the sun sets and the tours include stories of old battles, restless souls that roam haunted houses at night, and visits to these haunted houses. During the mile-long walk you might be lucky to see a ghost, but even if you don't, the beach walk is still worth it.
4 E 1st St
Ocean Isle Beach, NC 28469
(910) 221-4387
Of course, an art journey wouldn't be complete without visiting an art gallery or two. Phthalo Blue Art Gallery proudly displays a large selection of original art pieces that include sculptures, paintings, jewelry, ceramics, mixed media, screen prints as well as nice gifts. Take home a beautiful piece of North Carolina art that will remind of the great vacation you had. Open on Tuesdays to Saturdays from 10 am to 4 pm.
7199 Beach Drive, Suite 4
Ocean Isle Beach, NC 28469
(910) 209-6025
Day 5: Fort Fisher Civil War Museum
Fort Fisher in its heyday was the South's most fortified fort that used mainly earthwork. And while every other Confederate stronghold fell during the Civil War, Fort Fisher was the last place to go down. And when General William Whiting surrendered, he was imprisoned in the fort until he died. Admission is free.
1610 Fort Fisher Blvd S
Kure Beach, NC 28449
919-458-5538
The USS North Carolina Battleship is a WWII hero that won every naval battle she entered and won 15 battle stars. After she retired, she chose this spot near highway 17 as her permanent place. Your tour will include the crew's quarters, an orientation movie, the galley, sick bay, gun, pilot house, and the engine room. It is open every day between 8 am to 5 pm during the winter and 8 am to 8 pm in the summer months.
1 Battleship Rd NE
Wilmington, NC 28401
910-350-1817
An eco-tour is a fine way to end your week. The pristine eco-system around the Shallotte River Swamp is a truly amazing experience. The boat tour is 50-minutes long and you learn a lot about the different wildlife in the area and enjoy some spectacular views, including a historical landmark that's said to have been used by George Washington, that you don't get to see anywhere else during your vacation.
5550 Watts Rd SW
Ocean Isle Beach, NC 28469
(910) 687-6100
Comment on this post!