---
Top Healthy Restaurants in Ocean Isle Beach | McClure Realty Vacations
Posted On Thursday, September 6, 2018
---


Ocean Isle Beach has become one of the most popular beaches for vacationers on the East Coast. Of course, the amazing beaches here are a big draw, but unique, local establishments are a big part of why everyone falls in love with this town. Among these establishments are incredible restaurants that are serving up some of the highest quality and healthiest food you will find anywhere. The following are the five best healthy restaurants in Ocean Isle Beach.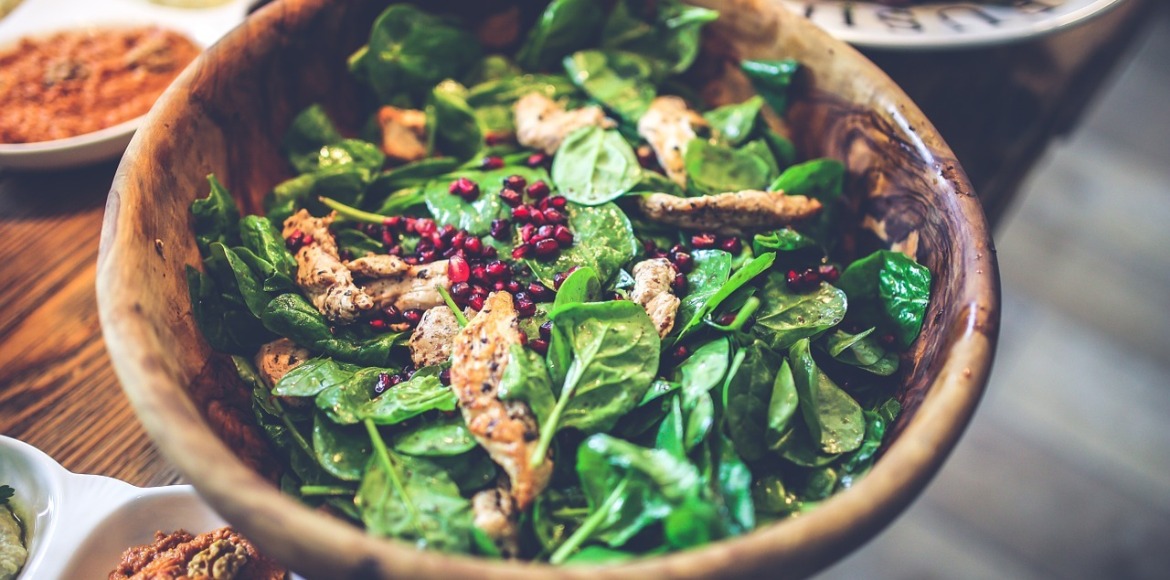 Causeway Gourmet
This is the place to go if you are looking for classic American fare. This casual atmosphere is perfect for countless options from burgers to seafood, but the healthy fare comes in the form of fresh salads and lean sandwiches. Among a great list of unique dishes, the Sonoma Chicken Salad is the most popular. Find it at 100 Causeway Road.
Drift
This café is among the most charming you will find throughout Ocean Isle Beach, and many vegan and vegetarian options make it one of the healthiest meals in town. You can get something light like the Avocado Smash Toast or something more substantial like a massive acai bowl. Whatever you decide, you can be sure you will enjoy a satisfying meal. Find it at 20 E Second Street.
The Purple Onion Café
With many vegetarian and vegan options, this place offers some of the healthiest dishes in the area made with the best ingredients. Choose between countless healthy ingredients, making your meal as healthy as you want with the Build Your Own Omelet option. Venture out from breakfast with lean wraps, salads, sweet potato fries, and so much more. Check it out at 4647 Main Street.
Ocean Isle Fish Center
Along with an amazing view, which is always good for your health, you can find great options throughout a beautifully crafted menu. You will find something for everyone here, but it is of course all about the fish here. There are endless ways to enjoy these lean meals, from shrimp tacos to seafood plates. You can find it at 65 Causeway Dr.
Grapevine Restaurant and Lounge
This seafood restaurant and bar is the perfect place to relax and enjoy a healthy meal. You will find a wonderful mix of American and Mediterranean cuisine, which means lean pastas, salads, wraps, and much more. Find delicious health at 9991 Beach Dr SW.
Find a Beautiful Place to Call Home
Beyond great food, your accommodations will go a long way in providing a healthy lifestyle while you are on vacation. Getting good sleep and spending quality time with loved ones are important factors in any vacation. When you find a vacation home through McClure Realty Vacations, you can be sure you will have a beautiful place to prepare meals, relax in spacious living rooms, and get amazing sleep. There is something for everyone throughout our extensive listings, whether you are looking for a cozy condo for a romantic getaway or a mansion for a family reunion. Check them out for yourself today!
Comment on this post!