---
Summer Attractions in the Town of Ocean Isle Beach | Mcclure Realty Vacations
Posted On Thursday, May 17, 2018
---
While Ocean Isle Beach is most well-known for its sandy beaches and crystal-clear waters, there's much more than meets the eye when it comes to this quiet beach town! Each year Ocean Isle Beach and the surrounding areas celebrate the beautiful summer weather in the only way they know how: by getting together and throwing a great party! There are a number of incredible things to do in Ocean Isle this summer that take place. Here are our picks for the top three festivals you need to check out on your next visit to Ocean Isle Beach.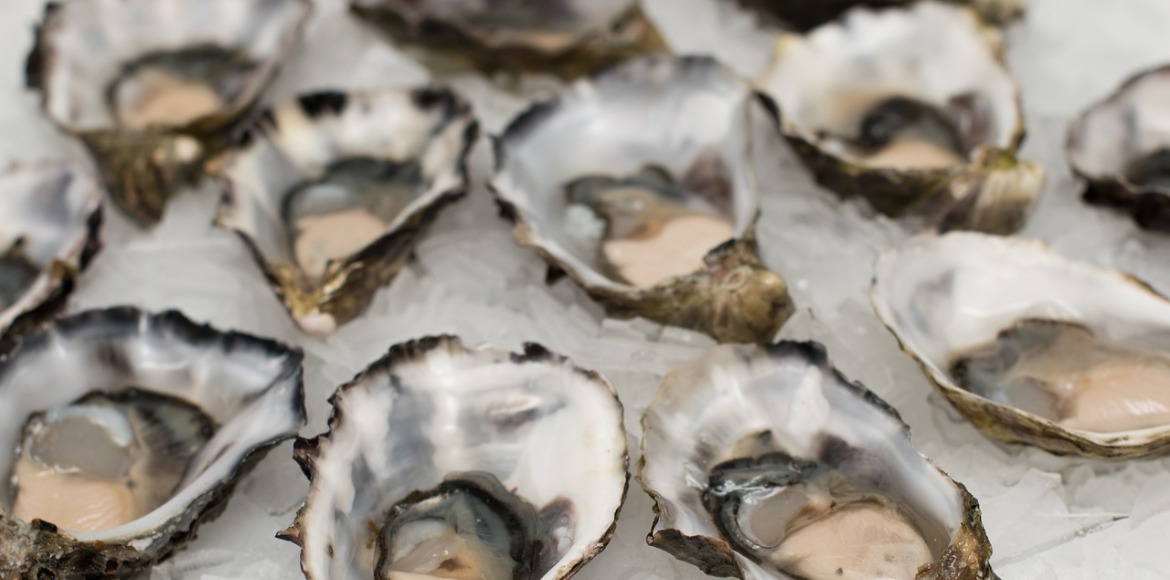 NC Oyster Festival
Though this festival takes place in the waning days of summer, it is one that truly can't be missed! This year will be the 38th annual event on Ocean Isle Beach and will feature attractions that are fun for the whole family! There will be live entertainment from some of Ocean Isle Beach's best throughout the weekend, fine arts and crafts vendors with some of the most unique wears you'll find anywhere, and most importantly, all the oysters you can handle! Oyster shucking competitions, oyster stew cook offs, everything oysters will be on display! This is truly one of the most storied and entertaining events that will take place in Ocean Isle Beach all year, and if you can only make one event this year, make it this one.
Sunset at Sunset Festival
Each and every year the biggest community block party in North Carolina is held right next door to Ocean Beach Isle; the Sunset and Sunset Festival is one party that can't be missed! This year's festival will be held on October 8th and is a free event for everyone. Over 100 different vendors, crafters, restaurants, and more are ready to help you celebrate summer right on the beach. The event will also feature a number of incredible local bands playing throughout the day, and also includes a 5k Run/Walk over the Mannon C. Gore Bridge. This is the perfect event to bring the entire family out to enjoy good food, great music, and soak up the beautiful North Carolina sunshine!
Riverfest Music Festival
What started as a simple celebration of the culture of Wilmington almost four decades ago has exploded into one of the must-see summer events in all of North Carolina. Riverfest Music Festival is a three-day long extravaganza that draws in nearly a quarter-million people to historic downtown Wilmington, featuring a number of craft vendors, food from local restaurants, fireworks shows, and more! This year's event will be running from October 5th through the 7th and is perfect fun for the entire family.
A Place to Rest and Rejuvenate
While all of these festivals can be extremely fun, they can also be extremely tiring! That means you'll need a place to stay that feels like home, where you can go and rest up for the next day of fun. There's one company in particular in Ocean Isle Beach that specializes in providing top-notch rentals that make feel just like home: McClure Realty Vacations. McClure Realty Vacations has a number of incredible rental homes and properties throughout the Ocean Isle Beach area that are perfect for kicking back and relaxing after a long day of dancing or oyster shucking. So don't wait—check out all of the incredible properties we have available for you today, including scenic oceanfront rentals!
Comment on this post!