---
Things to Try This Winter in Ocean Isle Beach
Posted On Friday, January 25, 2019
---
Winter is our favorite time of the year here in Ocean Isle Beach; days that are still warm enough to allow for long walks on the beaches, nights that are cool enough to snuggle close with your favorite traveling partner, and adventures that are just waiting to be had. If this isn't how your winter is going, maybe it's time to consider an Ocean Isle Beach winter vacation where all the above, and so much more, can be expected every day! Even in the winter there are so many Ocean Isle Beach NC attractions!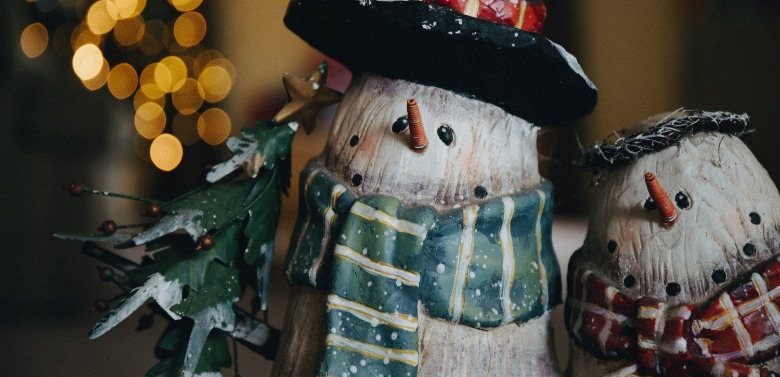 Ocean Isle Beach Attractions - Build Your Dream Castle

While the water may be too cold for a swim, the weather is still warm enough to build a castle; a sand castle, that is! This perfect bonding experience can bring children and parents closer together or, it can be a romantic interlude in a vacation filled with magical moments. If you're unsure of your sand castle construction skills, YouTube is filled with videos offering hints and advice to ensure your castle will be the envy of the beach. Make it interesting with a competition between you and your family members or work as a team to create a sand castle masterpiece worth photographing to keep the memory alive forever! This is one of the most favorite Ocean Isle Beach NC attractions for tourists.

The Silver Coast Bridal Show, January 27, Silver Coast Winery

Getting engaged over Christmas was probably one of the most romantic things that has ever happened to you, but now it's time to start dealing with the details. Destination weddings are the trend today and we may be a little biased,but we think Ocean Isle Beach would be the perfect place for yours! The Silver Coast Winery is home to the Silver Coast Bridal Show, allowing you to make contact with the best caterers, florists, bakeries, and wedding entertainers in the county, guaranteeing that your special day will be exactly as you've been dreaming it would be for your entire life!

Watch the Stars from the Beach

Late night walks along the shore's edge are always the perfect nighttime things to do at Ocean Isle Beach, but the stars seem to shine brighter in the winter; pack a blanket, put on warm clothes (it can get really cold at night in January and February!) and prepare for a night of quiet wonder. The sounds of the waves crashing against the sand, the quiet whispers of the one you love most; all things that enhance the twinkling of stars in the night sky! Your smart phone has free star gazing apps to help you identify which stars you are watching; download one before you walk and enjoy the night even more! This is an extreemly fun experience to have with a loved one or even a family member or friend, and is considered one of the best Ocean Isle Beach NC attractions.

Choose McClure Realty Vacations to Enjoy These Things to Do At Ocean Isle Beach

Warm and comfortable, our homes are designed to make your winter vacation in Ocean Isle Beach an experience you won't ever want to forget! Reserve yours today!

Comment on this post!