---
Your Dream Vacation in the Brunswick Island Beaches
Posted On Thursday, August 3, 2023
---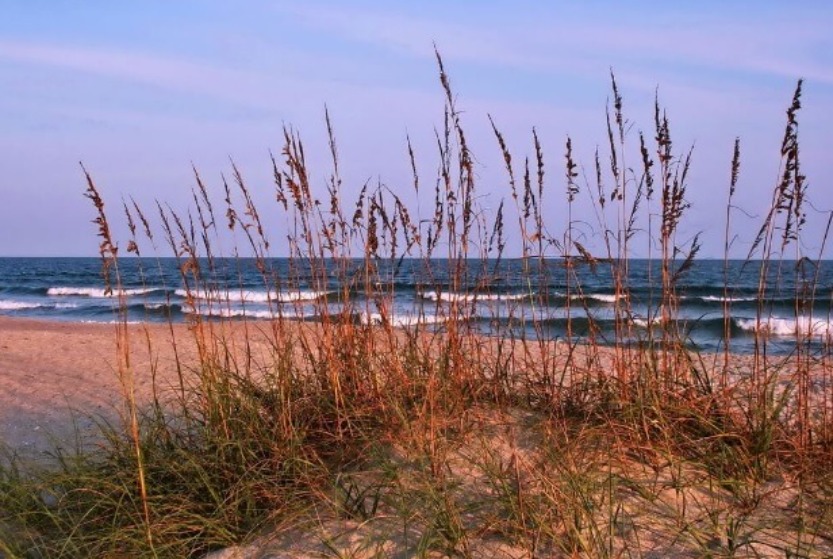 The Brunswick Island Beaches hold a special place in the hearts of many as the ultimate destination for a dream vacation. Located along the North Carolina Coast, these pristine and secluded beaches offer a serene retreat from the hustle of everyday life. Find your ideal accommodations from the comprehensive selection of Brunswick Island Beaches vacation rentals at McClure Realty Vacations.
Our Ocean Isle Beach, NC, vacation rentals feature high-end amenities such as ocean views, entertainment centers, fully equipped kitchens, private boat docks, private pools, private beach access, and so much more. We can't wait to welcome you to the Ocean Isle Beach vacation rental of your dreams. Keep reading as we paint a picture of your dream vacation on the Brunswick Island Beaches.
5 Ways To Experience the Brunswick Island Beaches
Come and explore the only undeveloped barrier island system remaining in Brunswick County. Stroll through white sand beaches and a wide variety of wildlife. This gem, nestled in the Brunswick Islands, is one of the few protected natural islands in the mid-Atlantic region.
This is a one-stop hub of adventure in the Brunswick Island Beaches! Take a ride on the East Coast's tallest, fastest, and long zipline. Enjoy a swamp boat eco-tour. Embark on a guided ATV tour. Or you could explore the aerial adventure park!
Located in Ocean Isle Beach, this museum is great for learning about the region's coastal environment and history. Interactive exhibits, live animal displays, and educational programs make it a perfect family vacation destination.
The coastal area around the Brunswick Island Beaches provides excellent opportunities for kayaking and paddleboarding. Rent equipment and explore the peaceful waters, creeks, and marshes, enjoying encounters with wildlife along the way.
Every summer, from May through September, there is a free concert series in Ocean Isle Beach. Have a blast listening to the best bands in the Brunswick Island Beaches.
Comment on this post!