Fun things to do on the mainland
The Ocean Isle Beach area has tons of thrilling things to do for fun during your time here, many of which are located on the mainland. We've put together a list below of just a few of favorite attractions and activities across the bridge.
5550 Watts Road, Ocean Isle Beach, NC 28469
910-687-6100
www.shallotteriverswamppark.com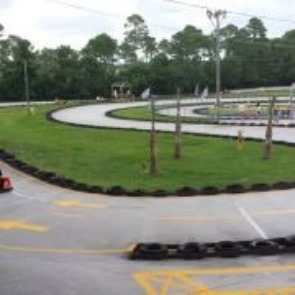 6428 Beach Drive SW, Ocean Isle Beach, NC 28469
910-506-3427
www.oibsupertrack.com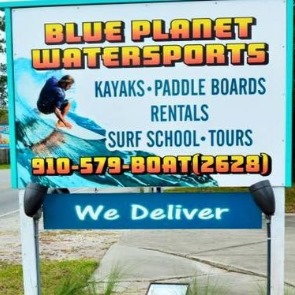 Blue Planet Watersports
7156 Beach Drive SW, Ocean Isle Beach, NC 28469
910-579-2628
www.blueplanetwatersports.com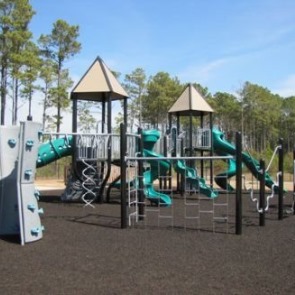 Ocean Isle Beach Park
6483 Old Georgetown Road, Ocean Isle Beach, NC 28469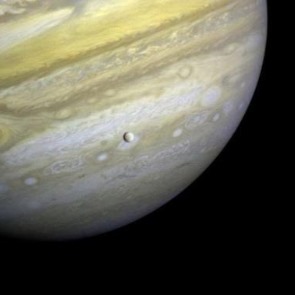 Ingram Planetarium
7625 High Market Street, Sunset Beach, NC 28468
910-575-0033
www.museumplanetarium.org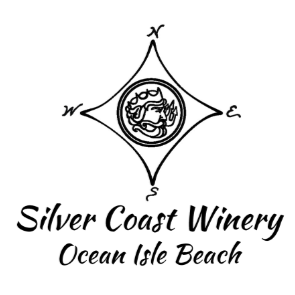 Silver Coast Winery
6680 Barbeque Road, Ocean Isle Beach, NC 28469
910-287-2800
www.silvercoastwinery.com


More hangouts for those 21 and older.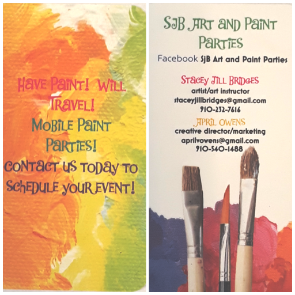 SjB Art & Paint Parties
Keep an eye on their Facebook page for their fun painting classes at local restaurant and other locations.
Or give them a call to book your own painting party at your beach house!
910-540-1488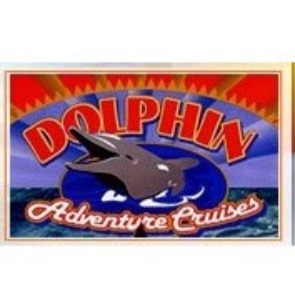 Hurricane Fleet Dolphin Cruises
9975 Nance Street, Calabash, NC 28467
910-579-9531
www.hurricanefleet.com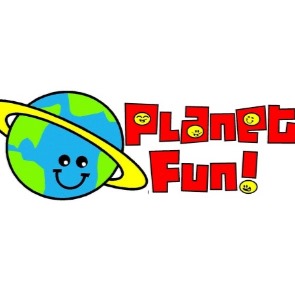 Planet Fun
349 Whiteville Road, Shallotte, NC 28470
910-755-2386
www.planetfuncenter.com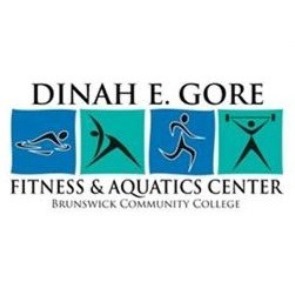 Dinah E. Gore Fitness & Aquatics Center
50 College Road, Bolivia, NC 28422
910-846-2348
www.brunswickcc.edu/dinah-e-gore-fitness-aquatics-center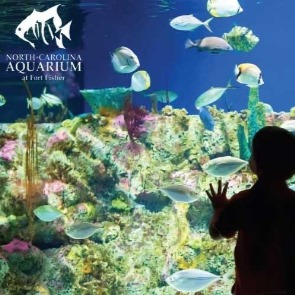 North Carolina Aquarium at Fort Fisher
900 Loggerhead Road, Kure Beach, NC 284469
910-772-0500
www.northcarolinaaquariums.com/fort-fisher


Shallotte River Swamp Park
Immersing visitors in the beautiful local swamp habitat of Shallotte River Swamp, Shallotte River Swamp Park offers a variety of fun activities and tours. The park offers zipline tours, self-guided Riverwalk trail tours, a reptile sanctuary, and swamp boat eco-tours, in addition to having an aerial adventure park with obstacles that compliment the natural environment. Zipline tours last between two and two and a half hours, while swamp boat eco-tours usually last about fifty minutes. Tickets to the aerial adventure park last for two hours.
OIB Super Track
A fun and family-friendly go-kart facility, OIB Super Track is a mainland attraction that has been entertaining visitors of all ages for decades. Now under new management, they look forward to serving you all summer long with family fun entertainment. There are plenty of Ocean Isle Beach things to do while on vacation.
Silver Coast Winery
Silver Coast Winery is based out of inland Ocean Isle Beach and hosts daily wine tastings and tours of the winery. The winery specializes in European-style wines, crafted in the traditional styles of old world Europe. However, they also offer wines made using hybrid grapes for a twist on wine classics, such as Traminette and Seyval Blanc. Silver Coast Winery hosts Open Mic Nights on Tuesdays and Wine Clubs on Wednesdays, as well as special events such as movie nights, concerts, and painting and wine sessions. They also allow weddings on the property, making it a fantastic venue for planning a destination wedding in Ocean Isle Beach.
Ocean Isle Beach Things To Do
For more information on these exciting activities and attractions, as well as what else Ocean Isle has in-store for you during your stay, contact our reservation specialists to book your lodgings in one of our gorgeous vacation rentals today! find out about all the Ocean Isle Beach things to do while on vacation.